Our White Shirts
What does a "white shirt" mean to you?"Safe", "Standard", "Conservative", "Uniform" ...? Maybe some people usually wear white unconsciously.There are various types of "white shirts",There is a concept (feeling) of Kamakura shirts that we want you to dress like this.At this time of the season, let's consider the varieties of "white shirts".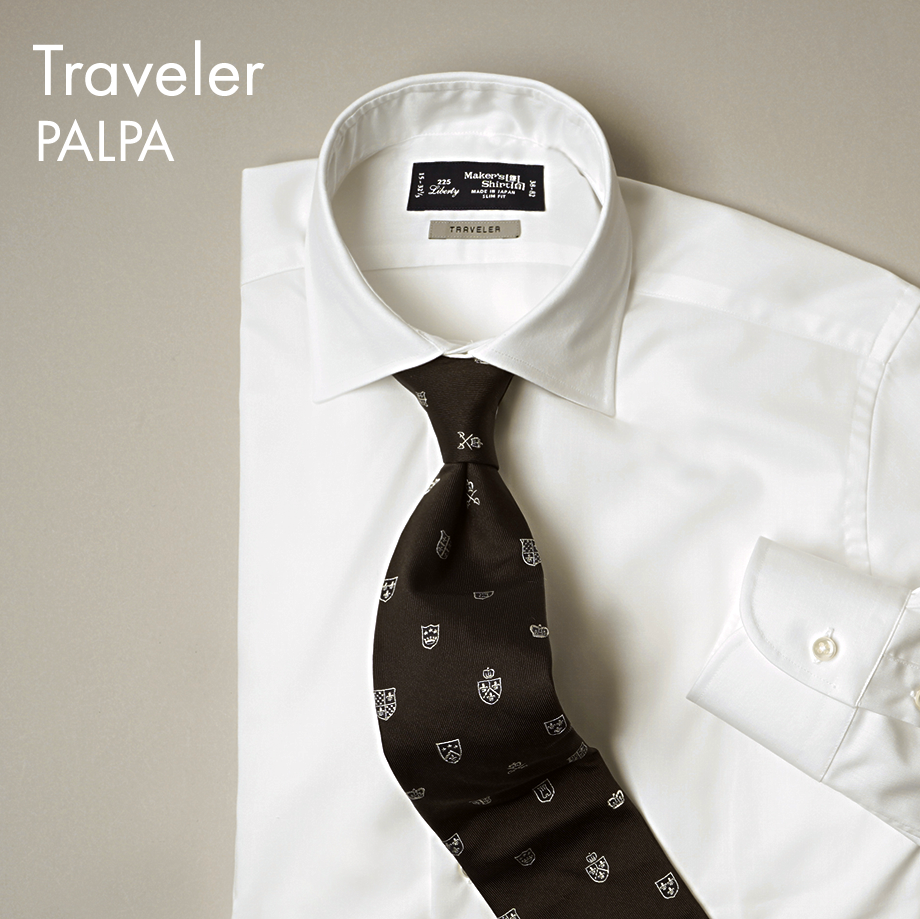 One of our proudest products and specialties: A shirt with anti-wrinkle properties, but still feels gentle on the skin, almost like it is 100% cotton. This is because of the PALPA® fabric which uses a special thread of polyester wrapped in cotton
An easy-care shirt created without the use of any chemicals.

TAKE A LOOK HERE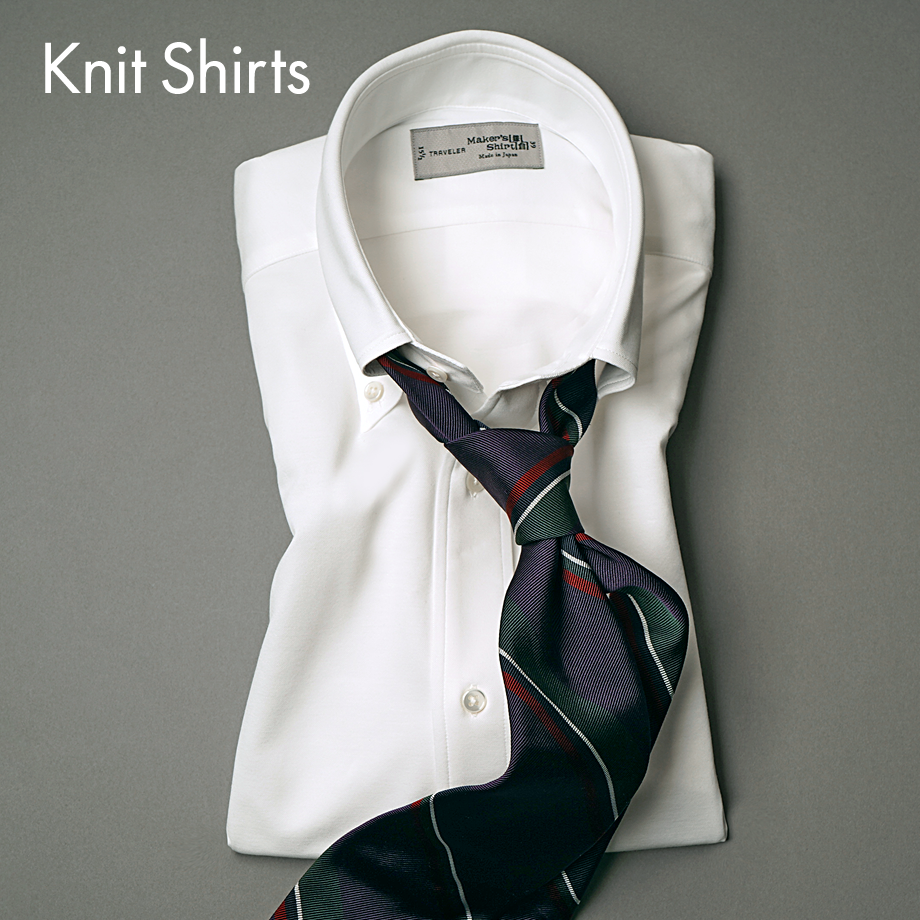 Speaking of shirts that are easy but look good, let us take a look at our jersey knit shirts. It's easy to clean, so it's a must-have item for the busy and on-the-go businessmen. The fit and elasticity will get you addicted to these once you put your arms through the sleeves.  Recommended for those who have wide shoulders and have difficulty choosing clothes. It also goes perfectly well with casual ties such as knit ties.
TAKE A LOOK HERE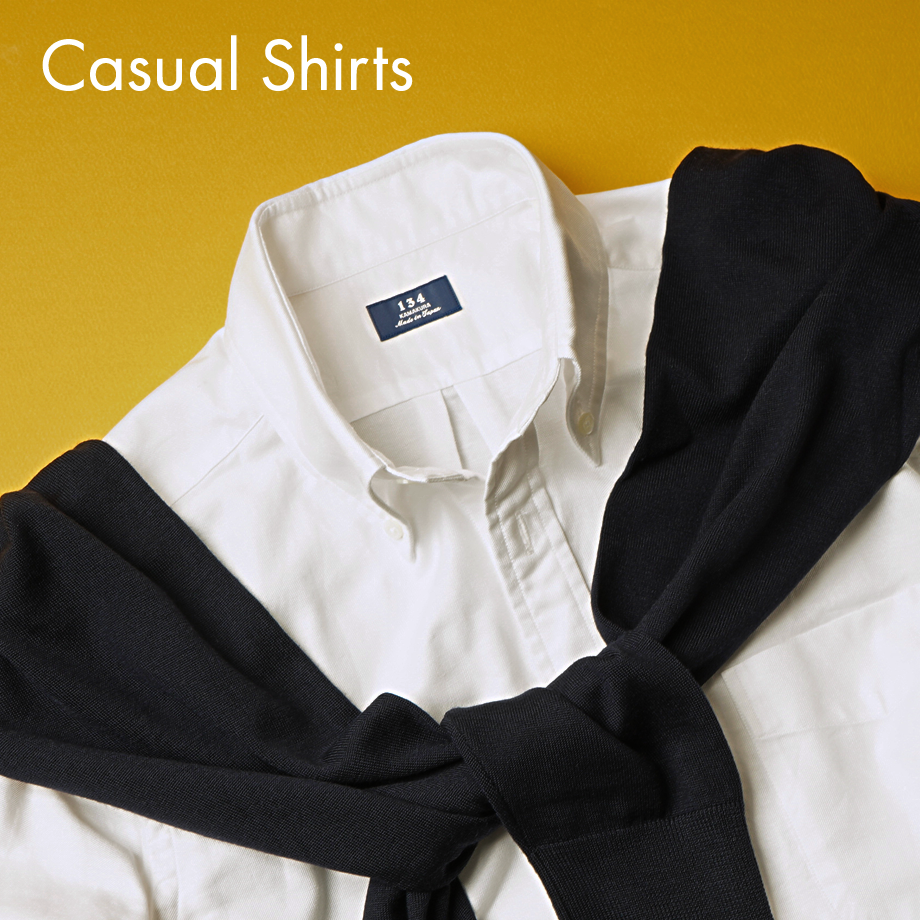 Description here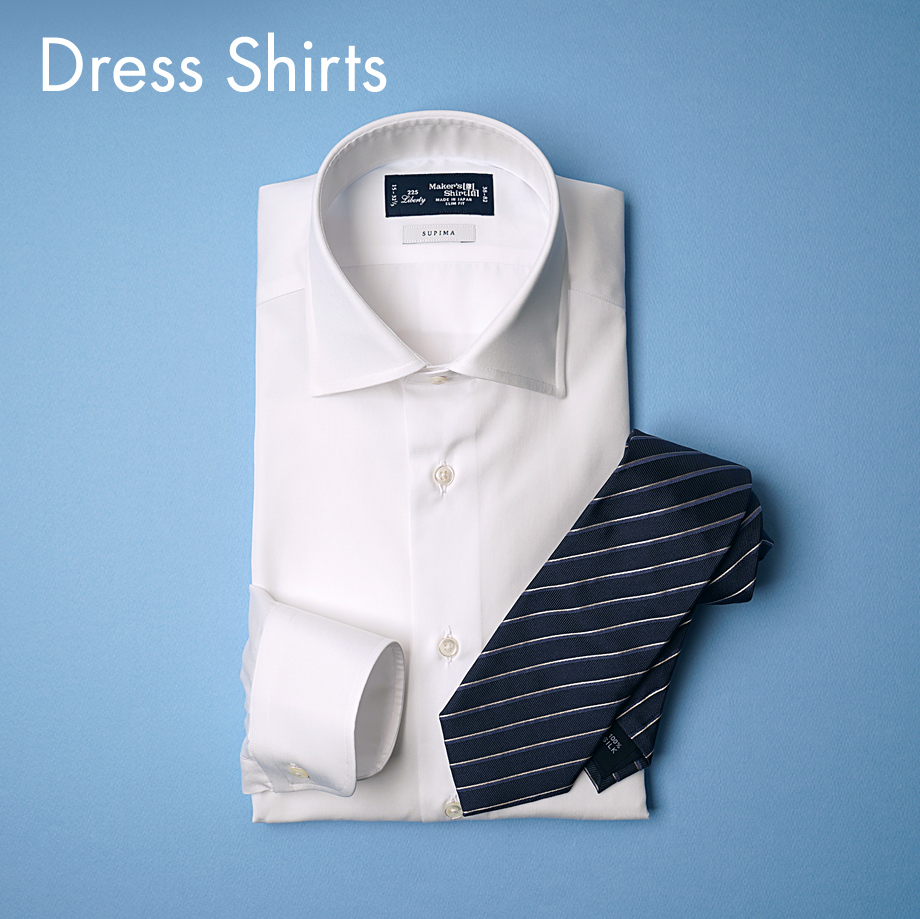 Description here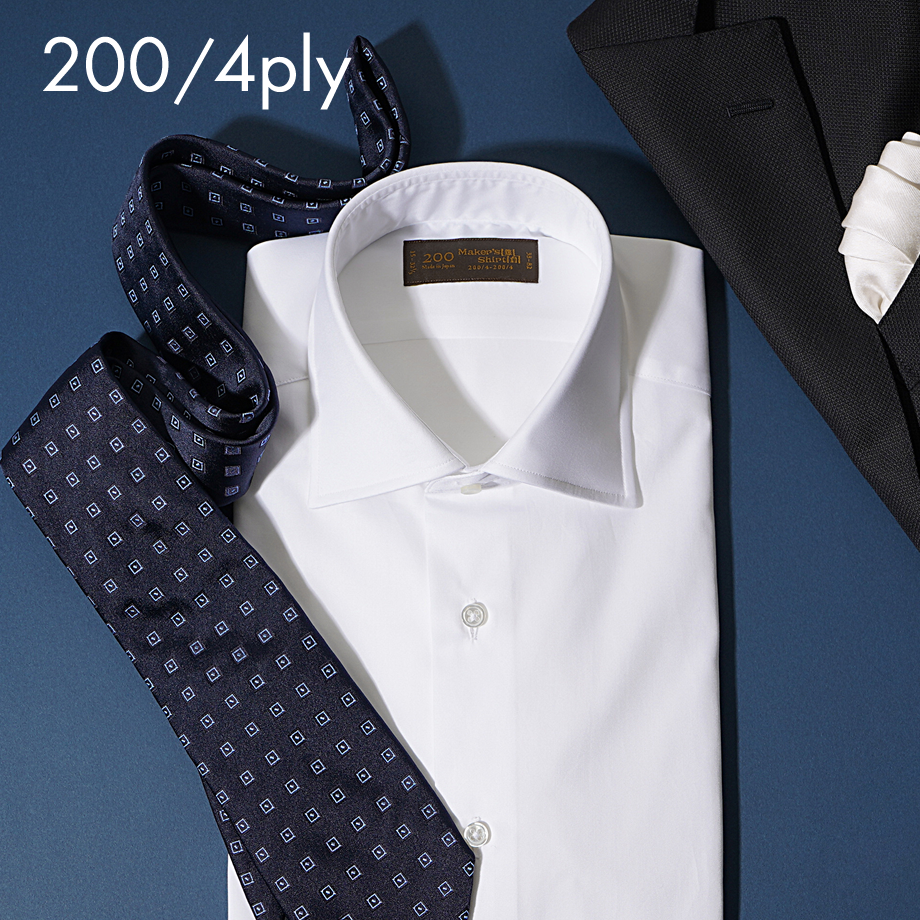 description here