American Sea Island Cotton

The Button Down that Shines

This is the first time for us to use the American Sea Island Cotton, also known as the super-long cotton. We chose to use it for our Oxford shirts and it gives off a luster that has never been seen before. 

A shirt that will allow you to style it however you like: with a jacket, suite, tie or not tie...

The gloss from that is brought from this cotton gives a new look to bespoke suites.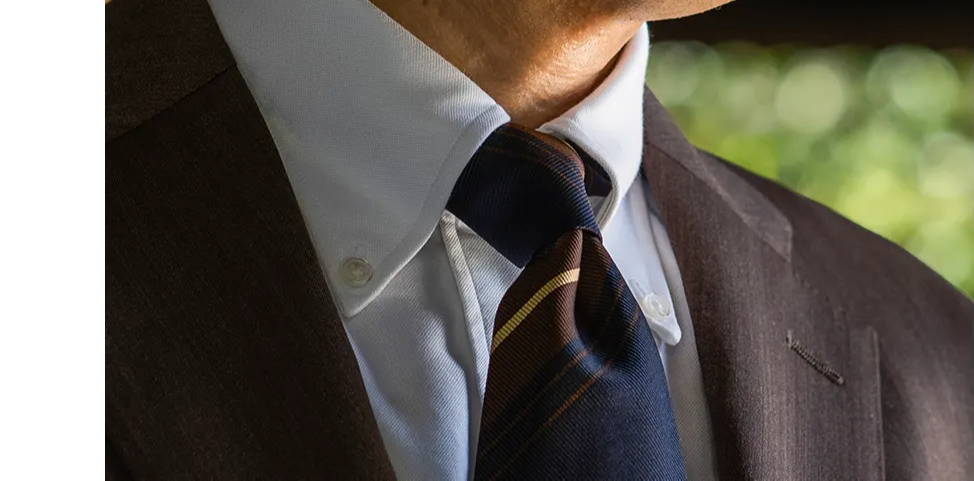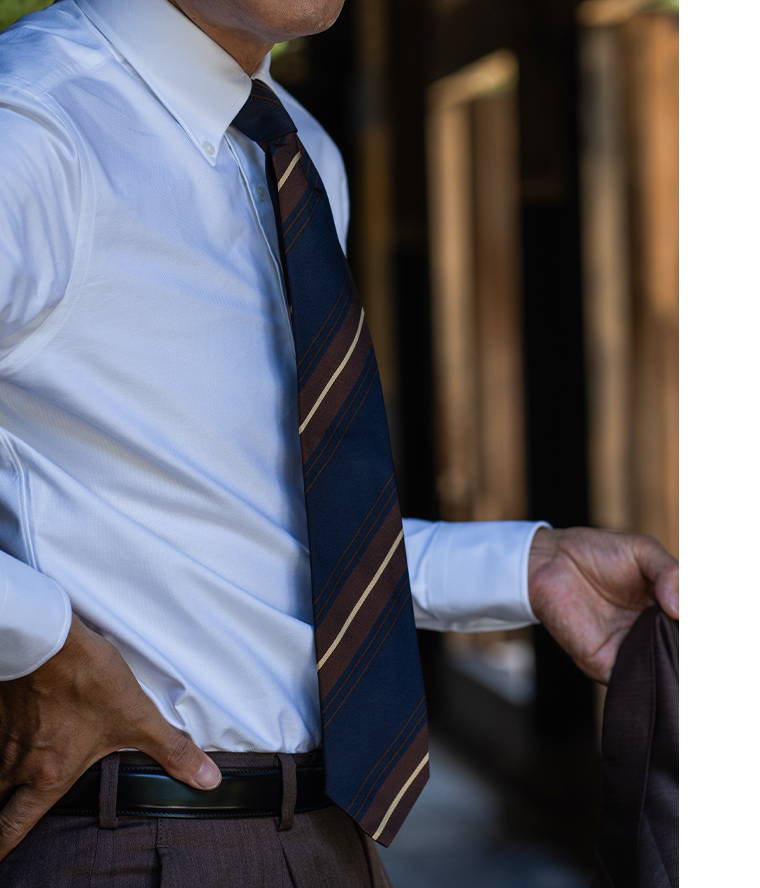 Encounter a new Oxford, a bit different from the usual rugged fabric you may be used to. The button made from the mother of pearl shines nicely on the collar.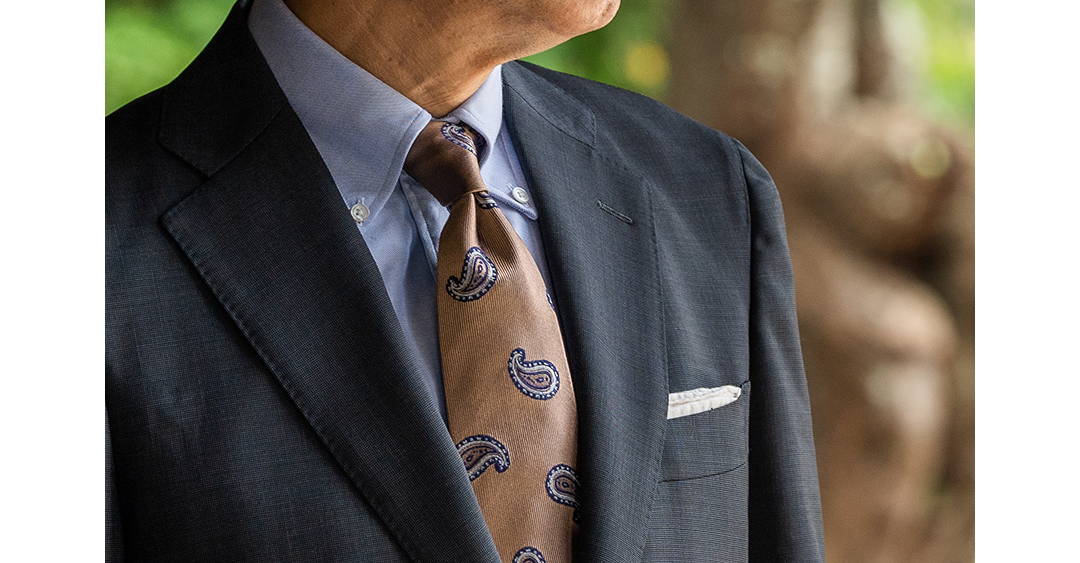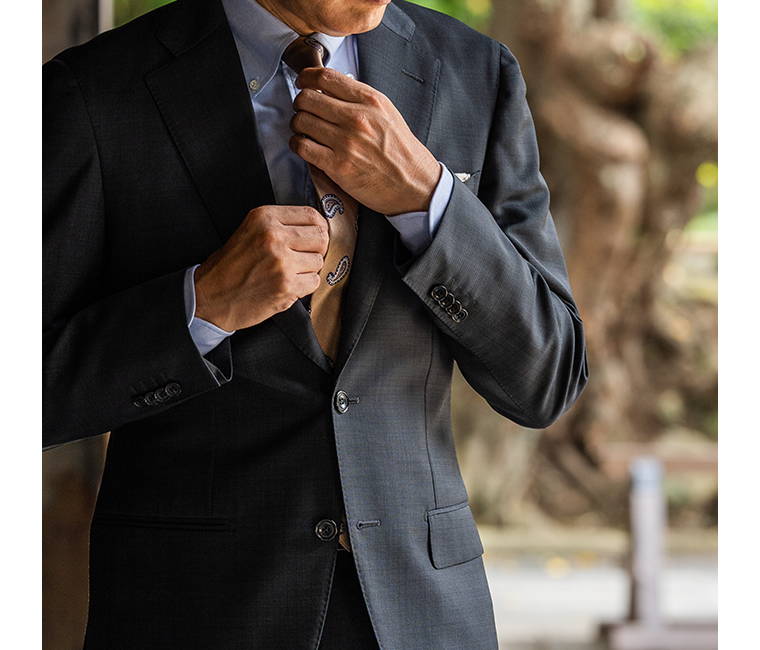 Oxford blue is usually characterized by its dry texture, but the American Sea Island cotton brings out the depth of the color.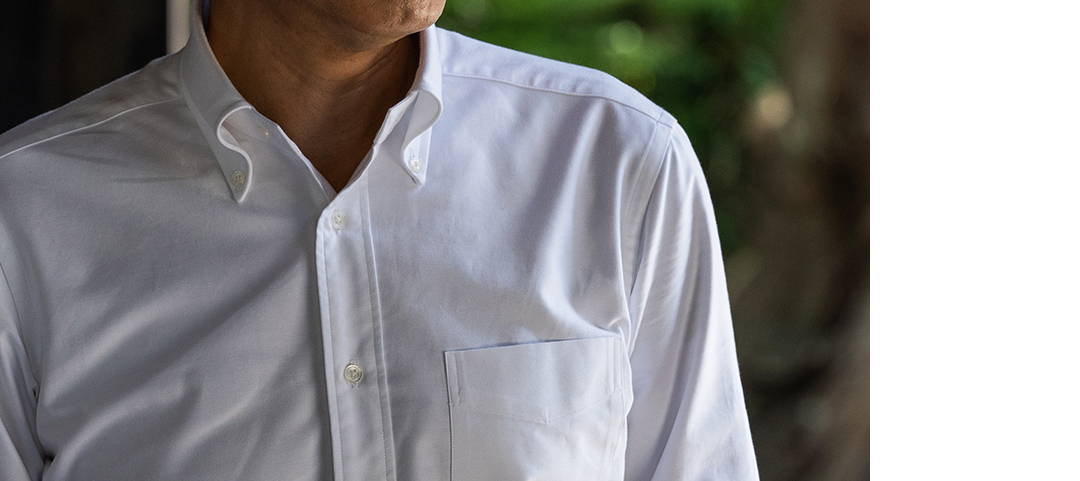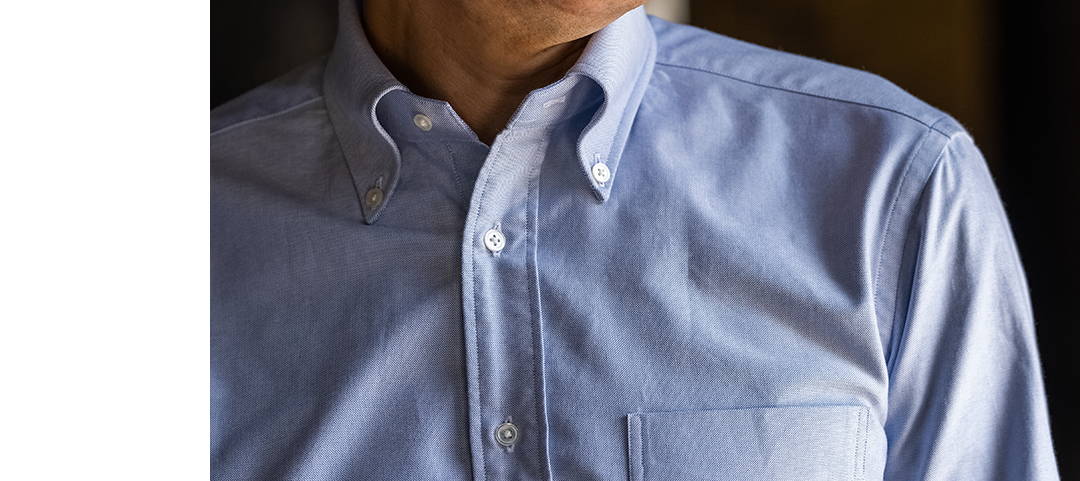 We also offer the American Sea Island cotton for our Made to Measure shirts. Try it out with your favorite collar and other customizable options.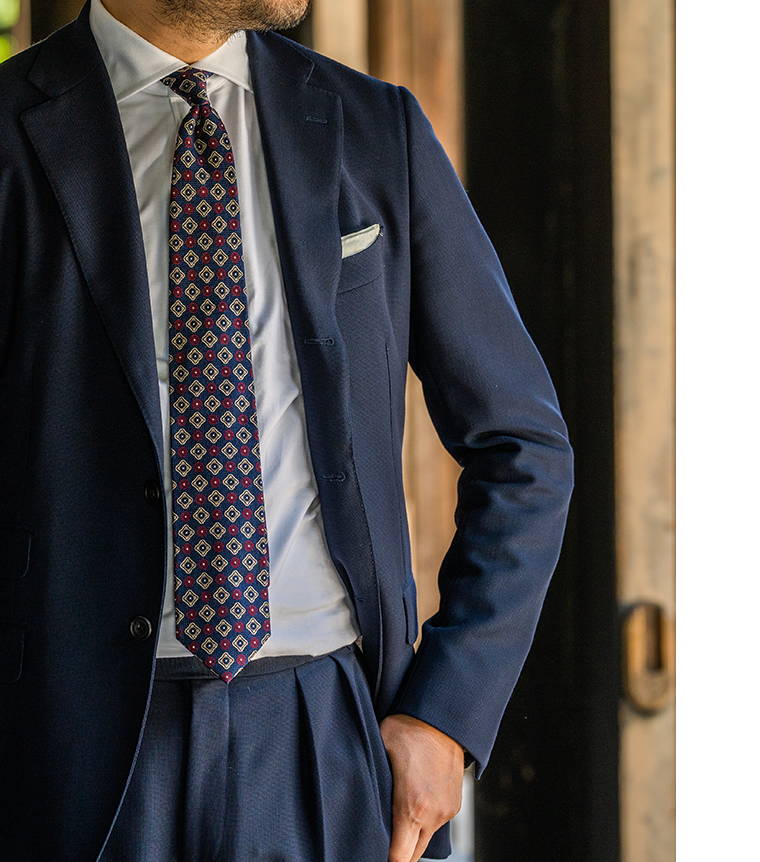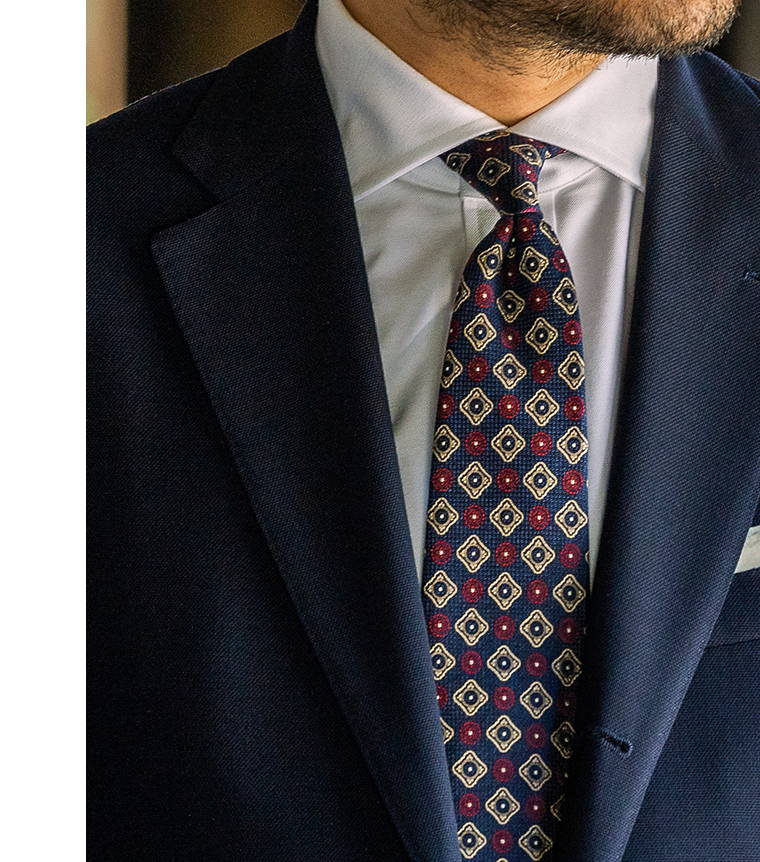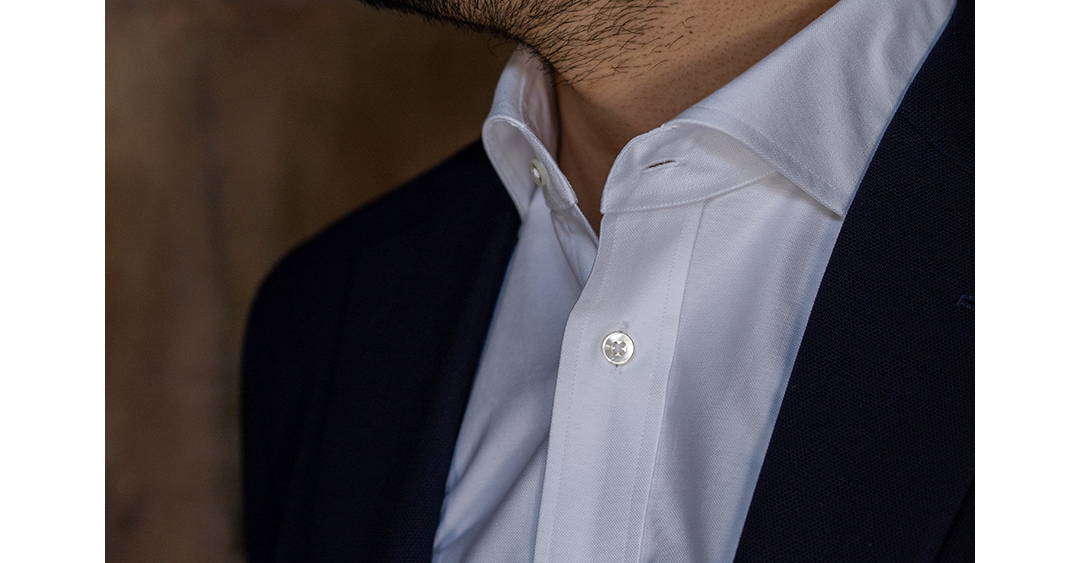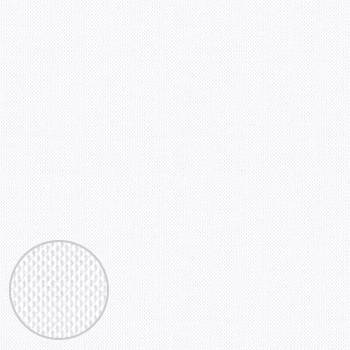 Fabric ID: M101S0734SC
Material: Cotton 100%
Fabric: Oxford
Price: 180 USD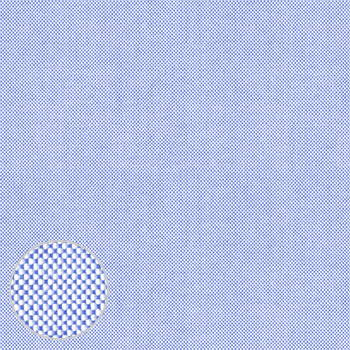 Fabric ID: M211S0735SC
Material: Cotton 100%
Fabric: Oxford
Price: 180 USD

Sea Island Cotton Oxford Button Down Shirt / Price: 130.00 USD

---