About Our Ties
Kamakura Shirts carry a variety of ties. Each tie provides a unique mood and personality, whatever the color or the pattern.
A wide range of choices ensures the best tie for any occasion– so you pick out your favorite style.
Here are a selected few of our staple ties.
50 Oz Tie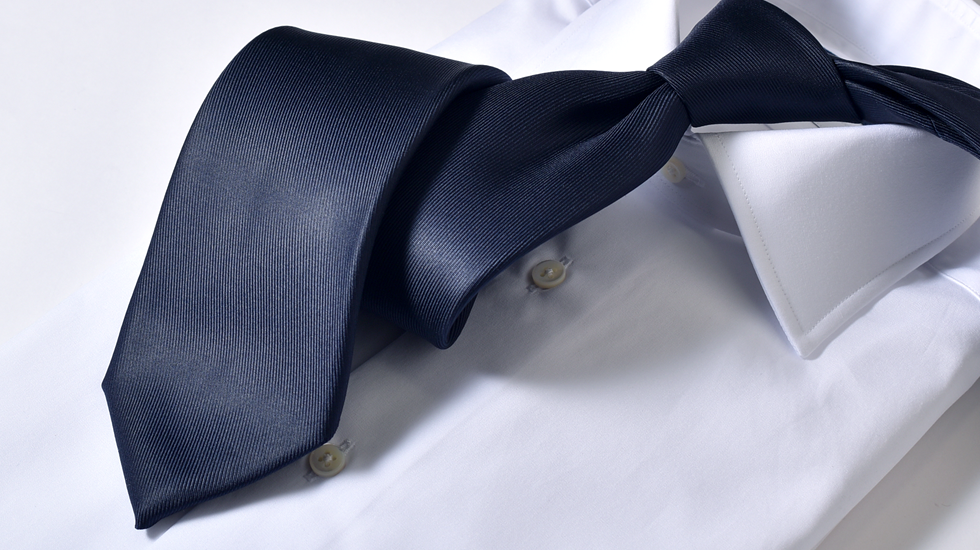 Densely rich and refined

This supple-yet-solid 50oz tie has an excellent drape that elegantly complements the knot. The lustrous silk twill fabric is guaranteed to add style – a wardrobe essential you'll always want ready. Works great with a broadcloth shirt.

Best with: Broadcloth / Micro Twill
Basic Japanese Fabric
A perfectly balanced, all-rounder

Nishijin in Kyoto is famed for its traditional fabrics and tailoring techniques – the best in Japan. Needle by needle, each stitch is carefully sewn for a perfect match to any outfit, regardless of the season. It's an absolute must-have.

Best with: Broadcloth / Micro Twill
Double Face Solid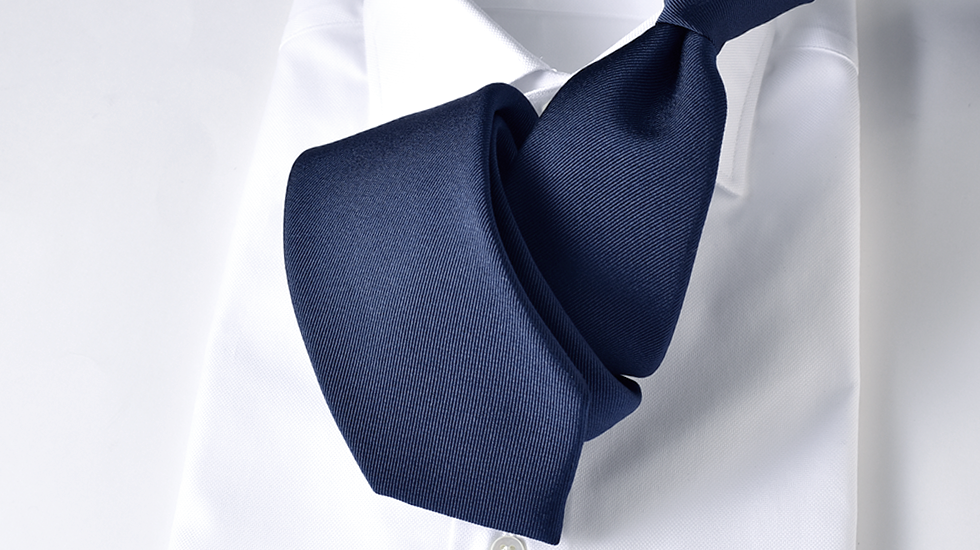 The perks of being two-faced

The double face solid series combines simplicity with volume and luxury. The front is twill and the back is satin fabric, for a rich and solid feel beneath the seemingly simple appearance. It's easy to get a well-defined dimple in the tie. With a blade width of 7.5 cm, you'll never be too imposing.

Best with: Royal Oxford / Twill
Grenadine Tie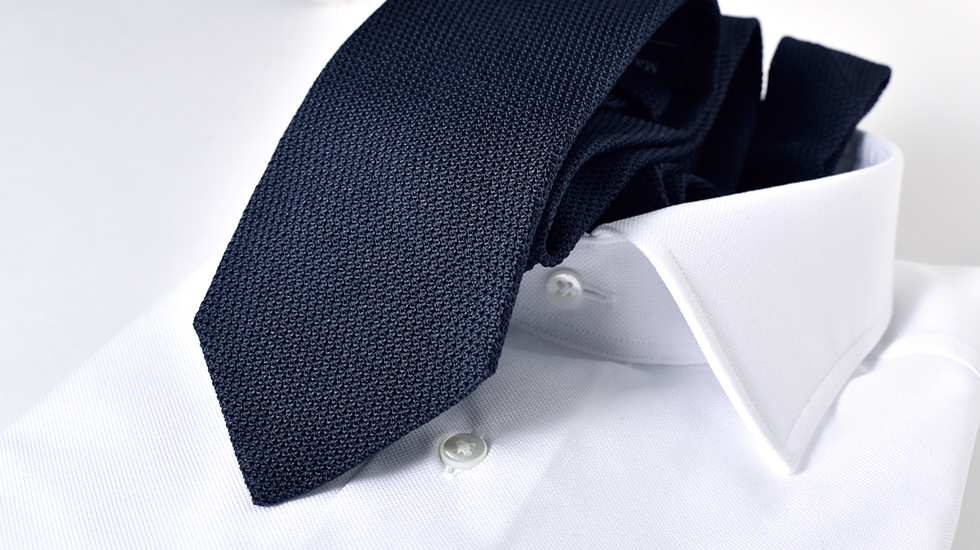 Distinct texture like no other

Boasting the finest quality in the world, this gem comes bespoke from an Italian tie factory. Grenadine weave provides an expressive texture that gives depth to your style.

Best with: Oxford / Royal Oxford
Italian Knit
Add a little style, whether business or casual

Boasting the finest quality in the world, this gem comes bespoke from an Italian tie factory. Grenadine weave provides an expressive texture that gives depth to your style.

Best with: Oxford
German Knit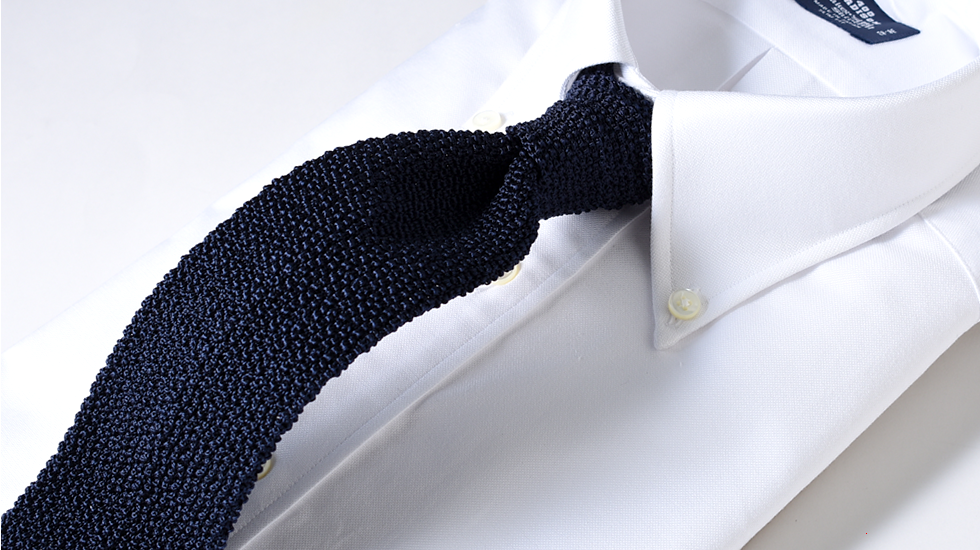 The nobility of the German made knit tie

The knit tie made by a leading German manufacturer. By knitting the hard-twisted yarn, it produces outstanding elasticity and unique luster. With its moderate hardness, beautiful dimples and knots can be made. Easy to incorporate into the business-casual style, and the color and texture unique to Germany is a special gem among many of our ties.

Best with: Oxford