Summer Trousers: Light Cotton Drawstring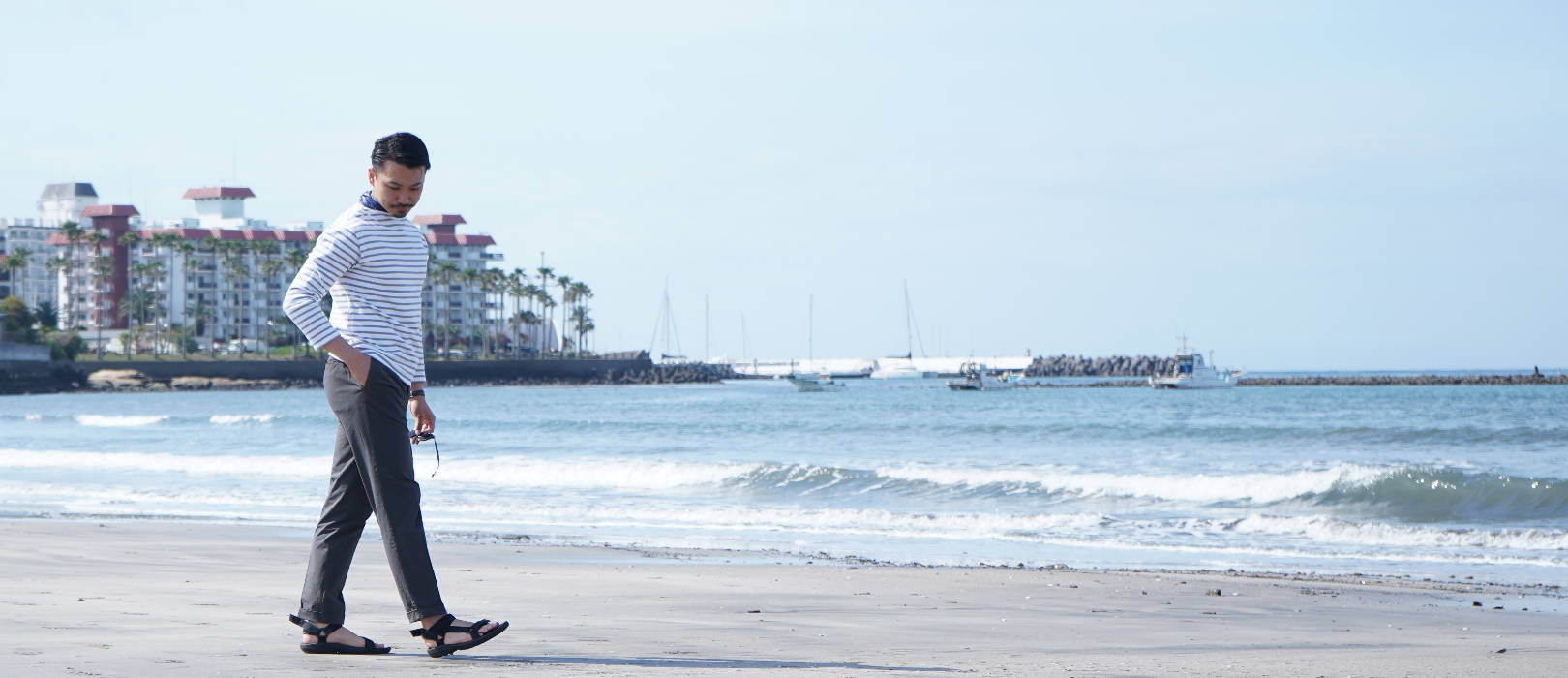 In the factory in Naples, Italy, they use a material called "light cotton". Normally, the cotton trousers made in Kamakura Shirts, we use a fabric weight of 300gsm or more, but these pair is 220gsm. 200gs in wool can sometimes be found, but it's very rare in cotton. The light and crisp texture comes in handy for the summer. This year, we added the drawstring to pursue a more relaxed feel.

This year we have four variations of colors to choose from. Gray is especially recommended as it's a color that isn't often an option when buying a pair of cotton pants. We have the regular navy that will go well with any color. If you choose white or the beige, we recommend pairing a darker color top.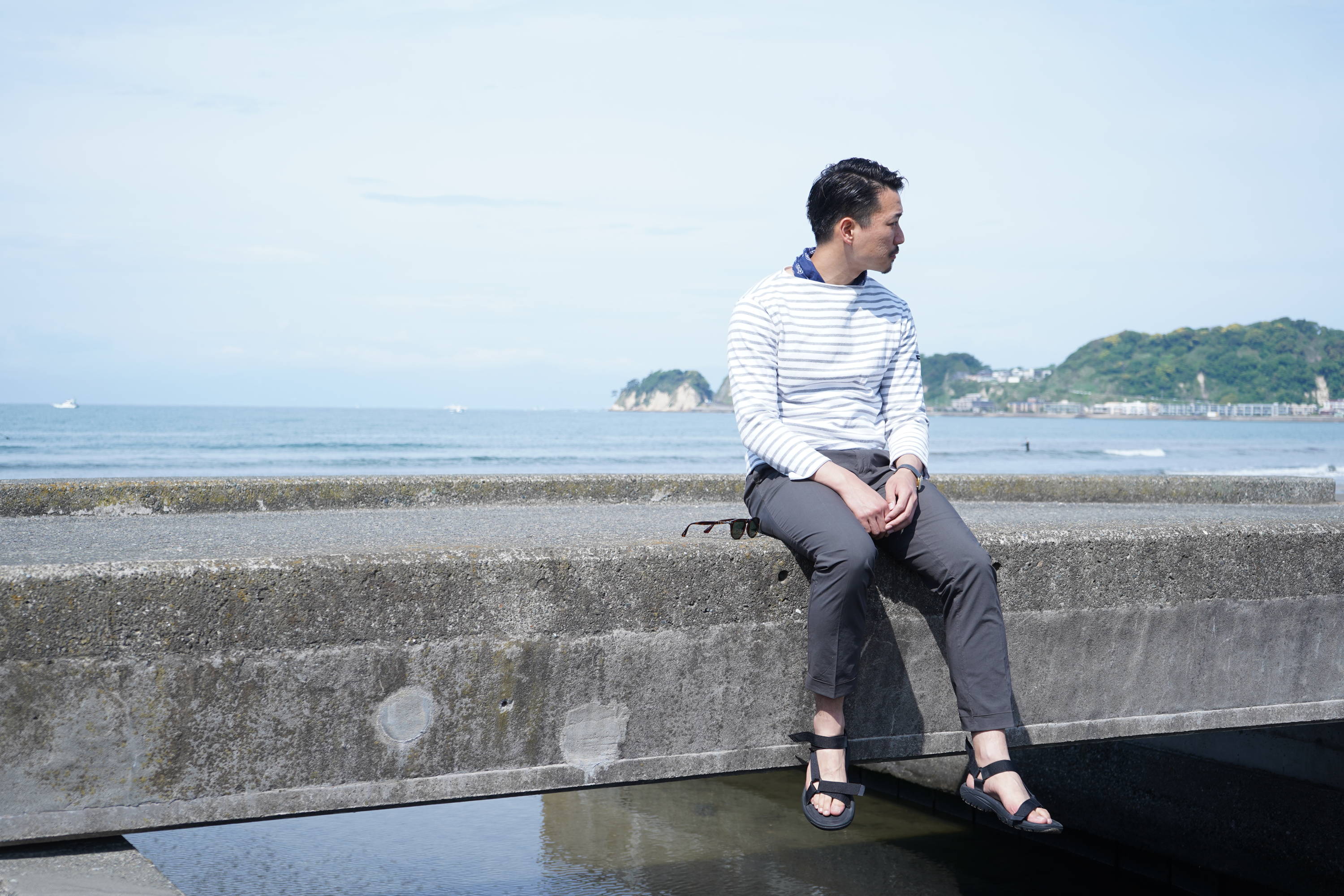 (MODEL: Height - 180cm, Weight - 78kg, Size - 50)

Drawstring Light Cotton Blend Trousers / Product Code: STS021 / Price: 230.00 USD

---