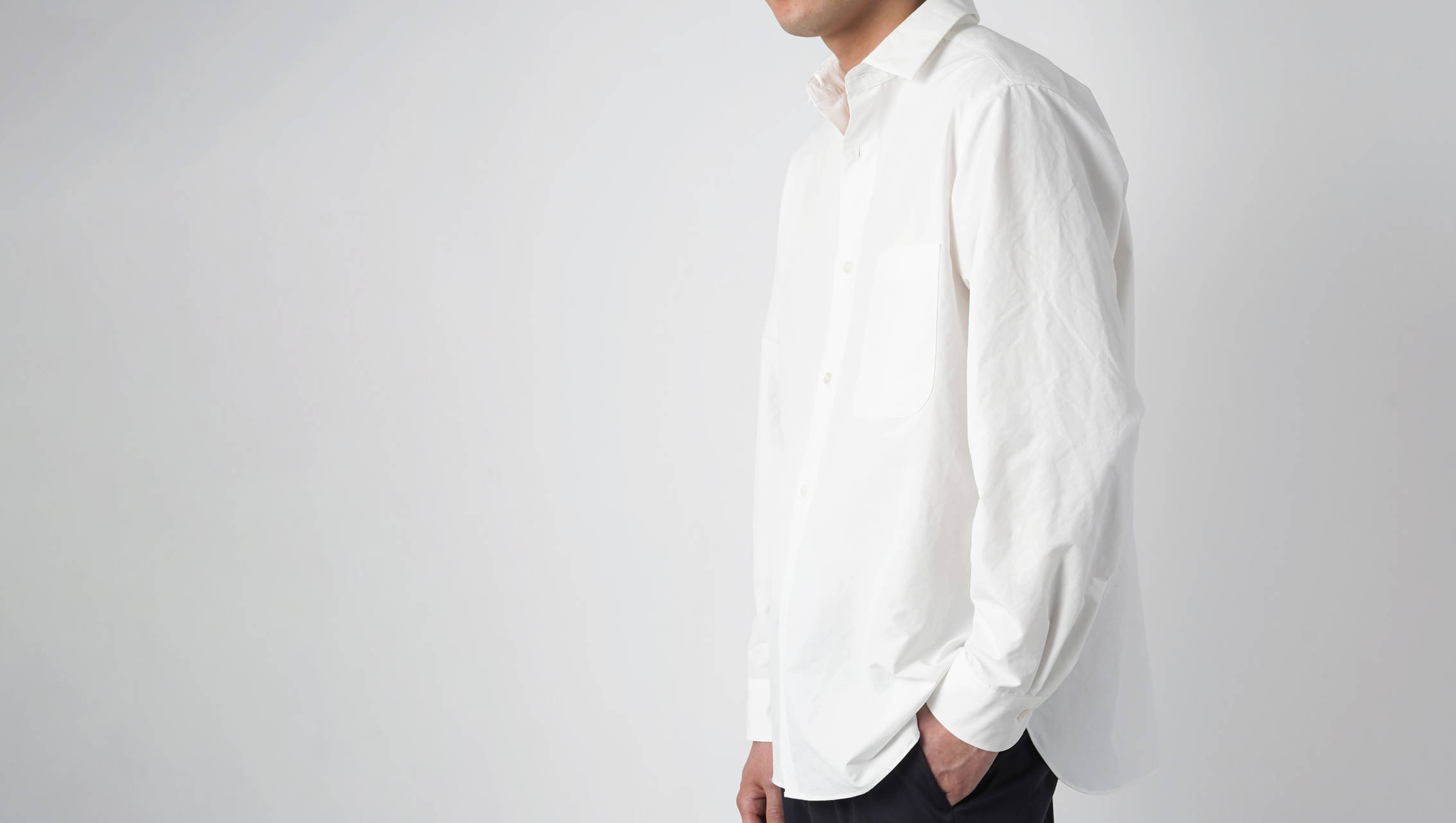 For Kamakura shirts, we have continued to stick to natural materials such as cotton and linen, but in recent years we have also started to use synthetic fibers such as our PALPA and jersey knit shirts. Synthetic fibers such as nylon and polyester sometimes have better functionality compared to natural materials. Take a look at our new shirt style.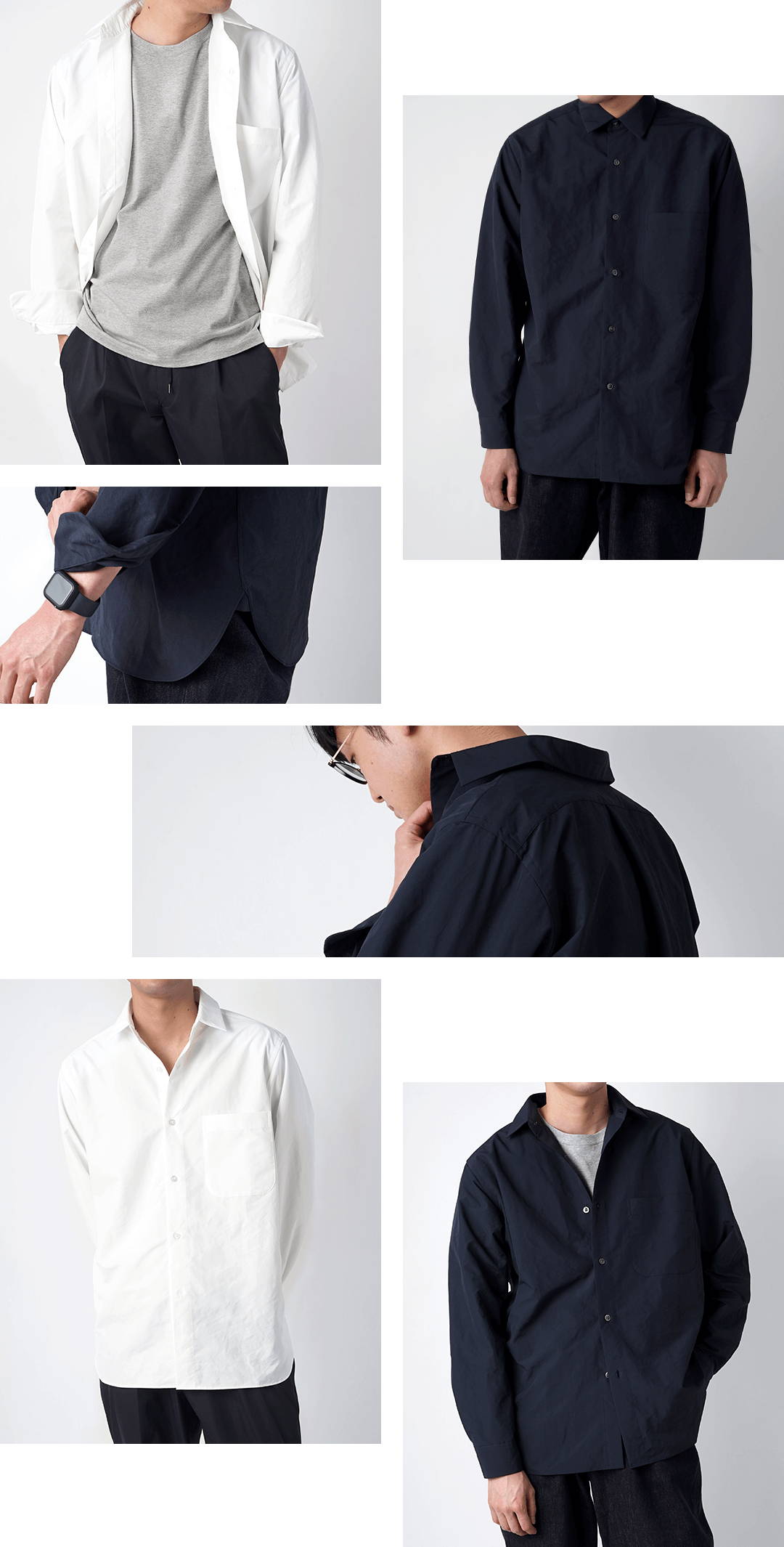 Our oversize shirt can also be called a "rain shirt". A stylish take on a combination of raincoat and a casual shirt. It's thin and lightweight so perfect for when the temperature and humidity are high.

Unlike conventional shirts, this free size shirt can be worn by a wider range of body types. There are also many styling options such as wearing it over a T-shirt or by itself.

This shirt is different from our dress shirts and casual shirts. Please check the size chart.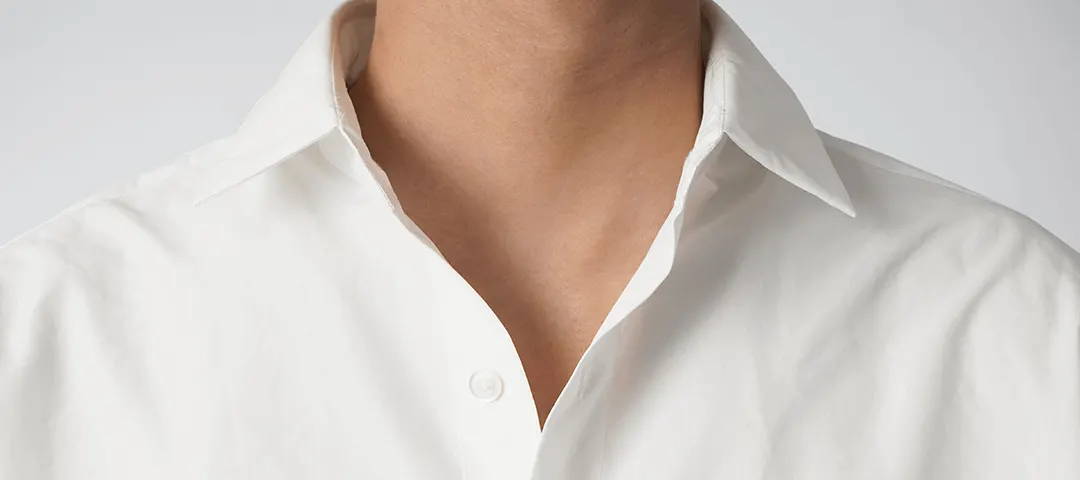 A simple collar with little stitching.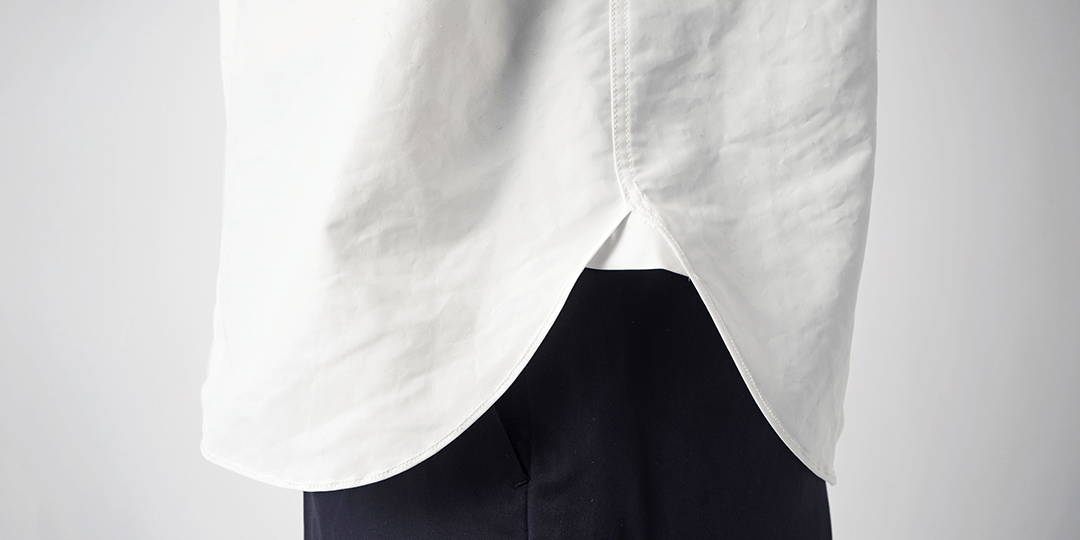 A deep-cut hem and a gusset to support it to give some ease around the bottom.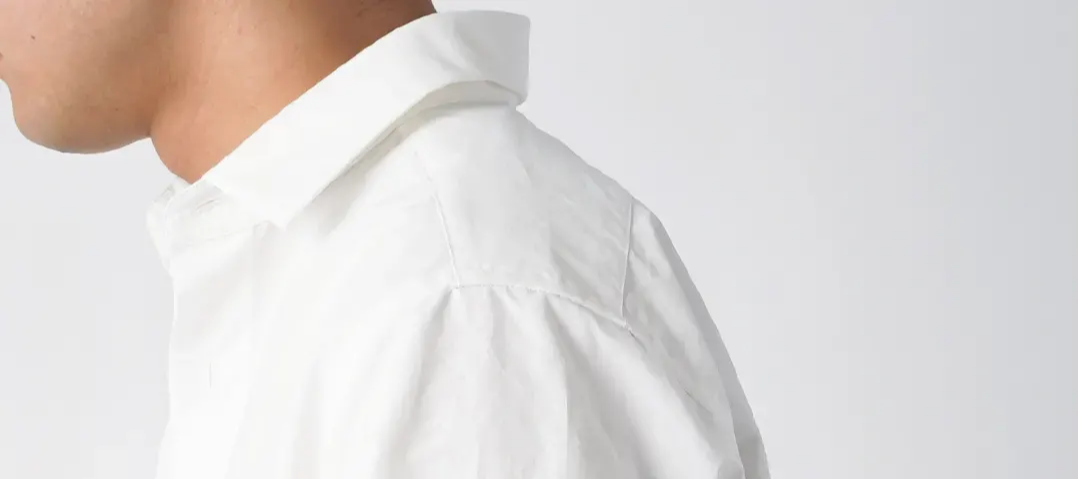 It's half as light as a regular shirt. Achieves a comfortable fit on days with high temperature and humidity.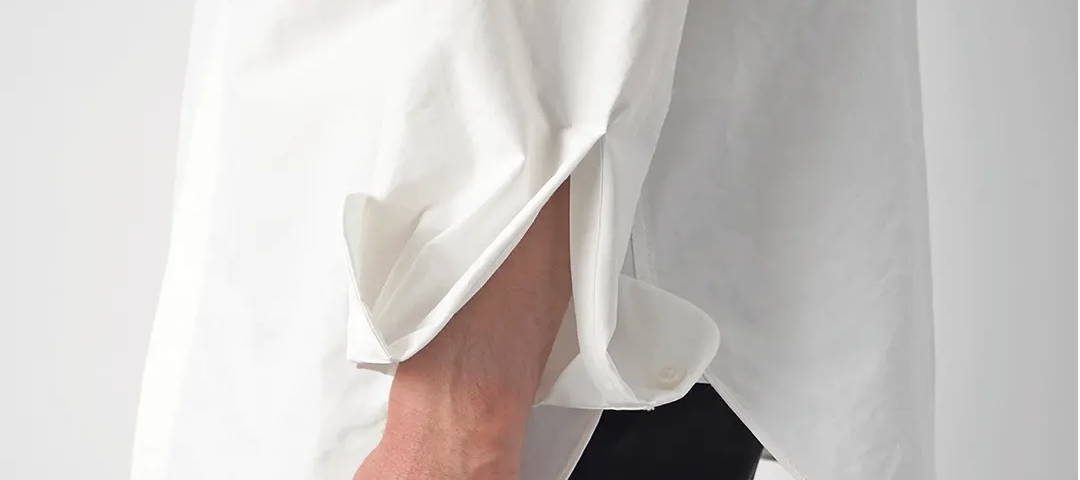 No sleeve placket to make the cuffs look more relaxed.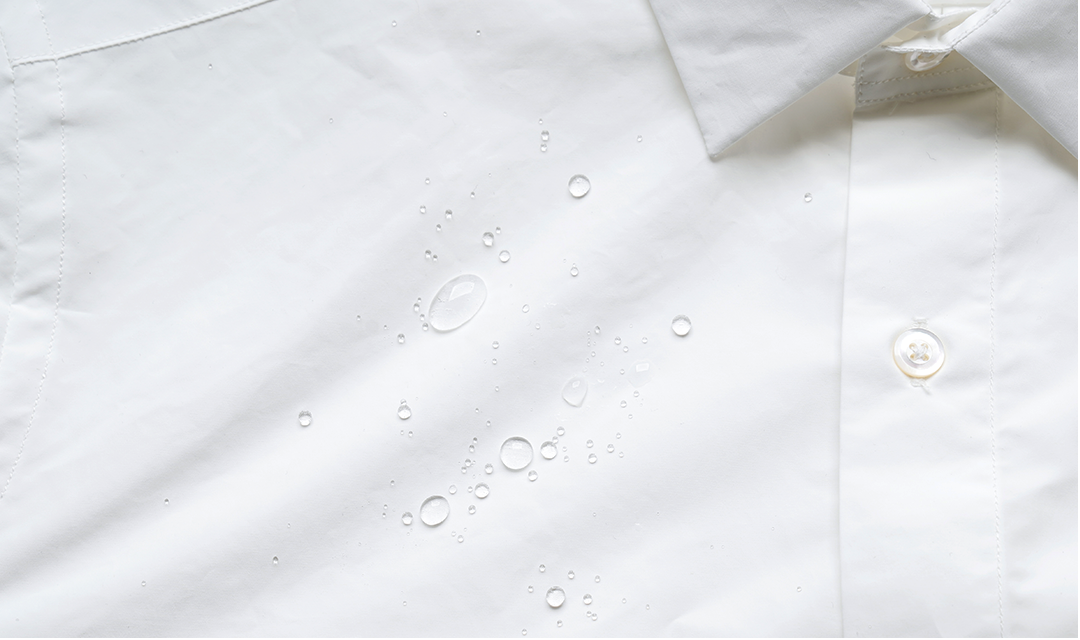 Ultra-high density polyester fabric and a water repellent finish to prevent damage from rain and wind.