Our seasonal Liberty Fabrics collection which include shirts, blouses, and dresses.
Some designs and colors are only available here at Kamakura Shirts.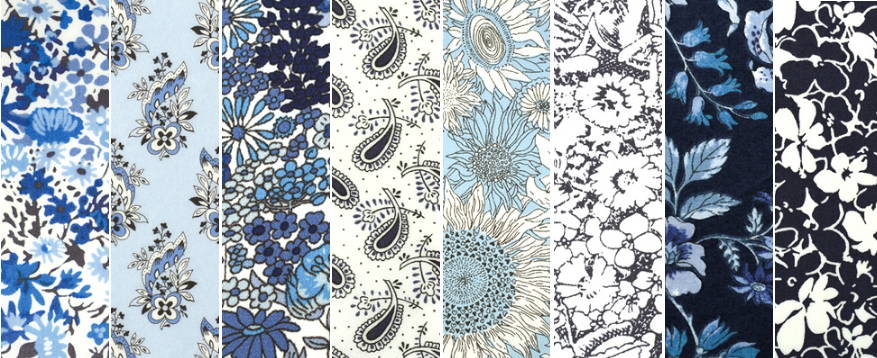 Tiger Lily is a calm, flowing floral pattern and features an assemble of lilies, daisies, tulips, and cornflowers.
Created in the late 1980s, each petal and leaf is illustrated in detail.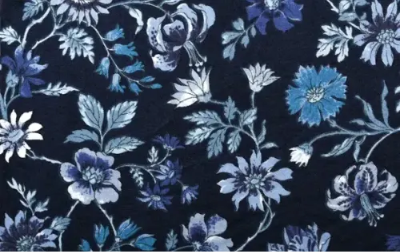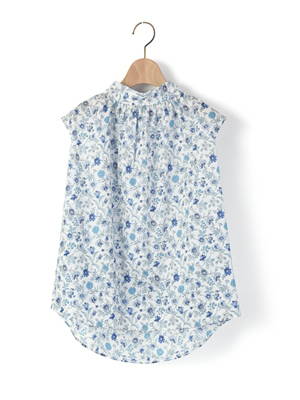 Mock Neck Collar Blouse
A sleeveless blouse that can also be worn inside jackets and cardigans.
The high color emphasizes the vertically long silhouette.
The fabric gathers on the neck to create an elegant look.





Paisley was popular with many people in England in the 19th century.
Reminiscent of nature, nostalgic and somehow fresh. It is full of vitality and stands calmly.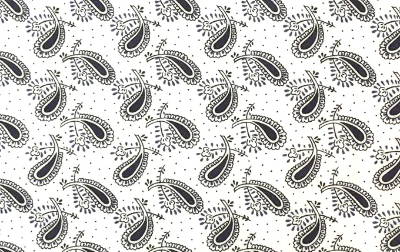 Casual Capped-Sleeve Shirt
A capped-sleeve shirt with a chic silhouette.
For a feminine look, try it with a skirt, while a pair of wide pants will give you a casual style.
Enjoy a wide range of styles.




An arrangement of paisley and flowers.
Displayed as though they are floating on the surface of a lake.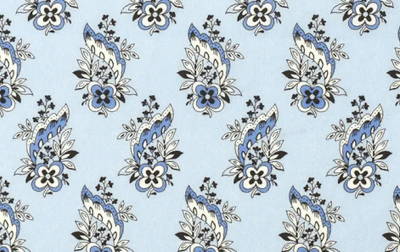 Regular Collar Slim Fit Shirt
A piece with an elegant impression of the refreshing color scheme light blue.
Wear it casually with denim or pair it with cotton pants for a clean look.