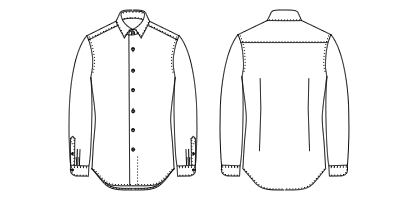 SLIM FIT NON-BUTTON DOWN SHIRTS

With side darts the back and without a pocket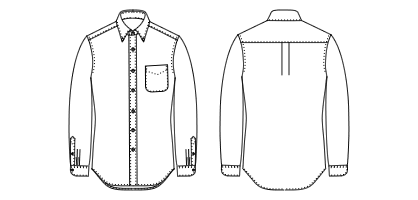 SLIM FIT BUTTON DOWN SHIRTS

With center box pleat on the back and with a pocket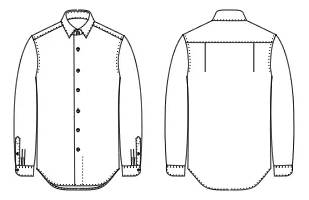 CLASSIC FIT NON-BUTTON DOWN SHIRTS

With side pleats on the back and with a pocket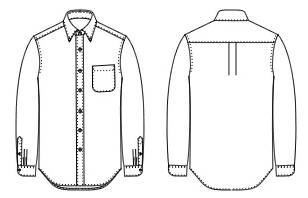 CLASSIC FIT BUTTON DOWN SHIRTS

With center box pleat on the back and with a pocket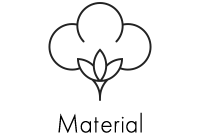 We pay meticulous attention when selecting the yarns that make up our fine fabrics, just as if they were the freshest catch of the day. Most of our fabrics have a minimum of 80 cotton yarn count to ensure the most exquisite feel.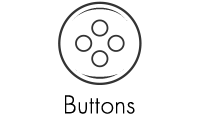 Shell buttons are the hallmark of luxury shirts. Our natural shell buttons possess a unique sheen. They have a beautiful natural glow and are easy to button on and off, compared to the plastic buttons.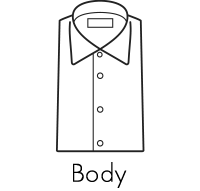 The balance between the front and back sides, the inner winding form of the collar that wraps around the neck, and the swaying design that matches the natural arm position are based on the techniques of Japanese artisans.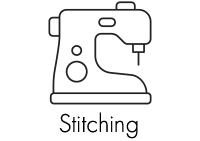 The best quality shirts will place an indulgent 18 stitches, while we go a step further with 22 stitches, attained by the culmination of experience and the result of outstanding needlework.