Japanese Traditional Wear "SAMUE"
Used by monks as work cloth for its comfort and functionality, its design also respects the monks' decency.
Developed in collaboration with an ancient Zen temple in Kamakura.
A fabric allying softness and functionality
An outstanding quality Made in Japan
.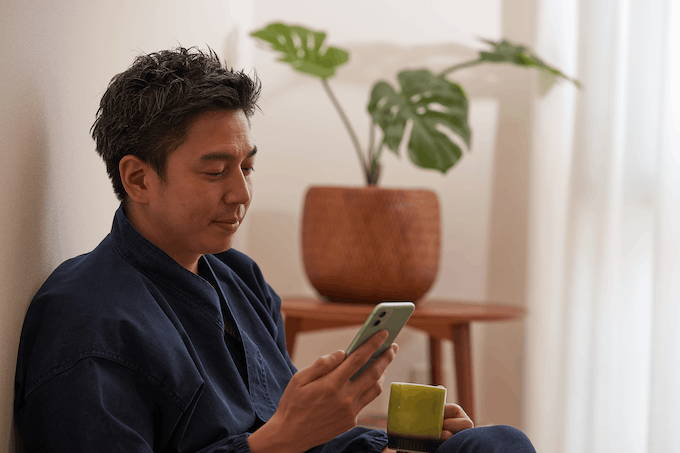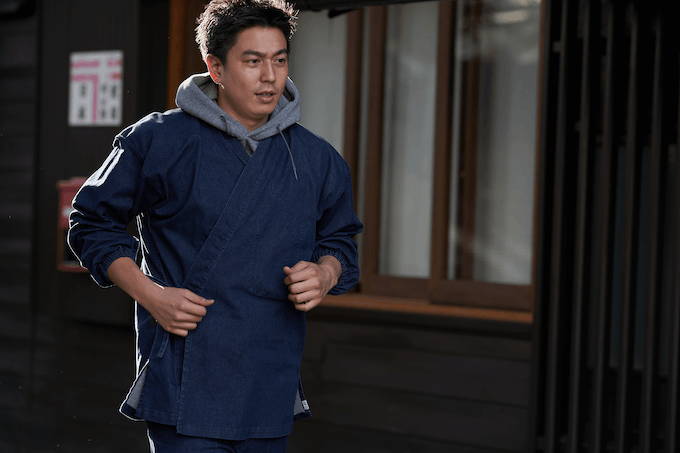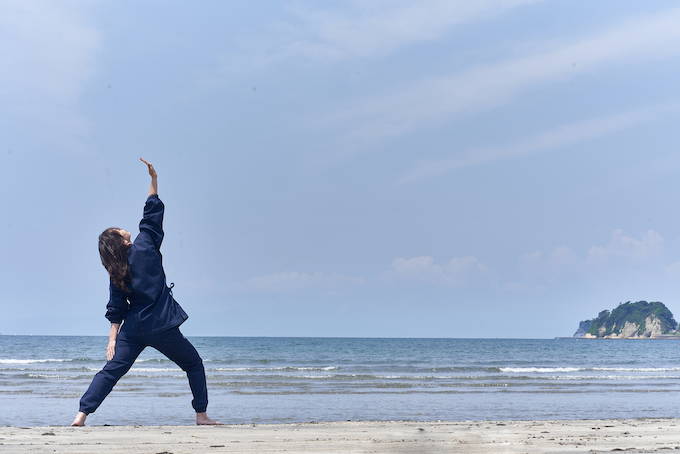 IN YOUR PRACTICE OF MINDFULNESS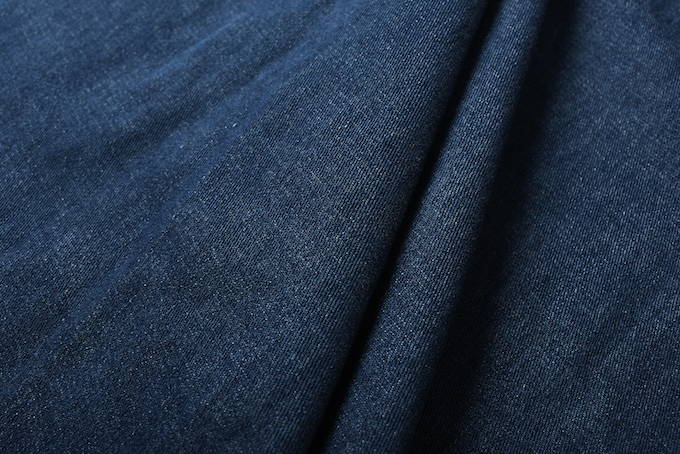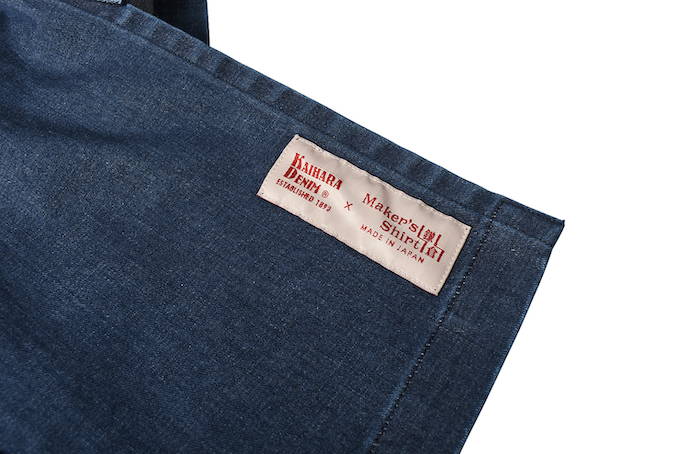 This special fabric is born from the collaboration between the Unitika Tokiwa factory in Okayama, which boast the highest level of spinning technology in all of Japan, and Kaihara Denim, a fabric manufacturer based in Fukuyama in the Hiroshima prefecture, that produces denim all around the world.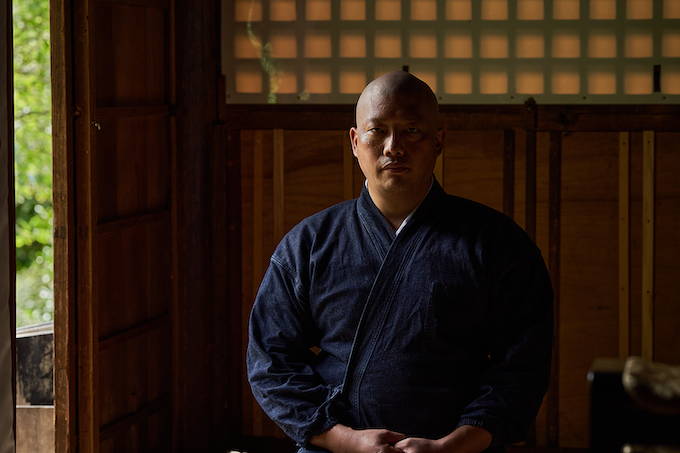 Development of the product with the temple's monks.
The samue is originally the work attire of Zen Buddhist monks, and it is still used on a daily basis. Thus, we decided to identify the problems and what could be improved with our samue by having the monks of various temples in Kamakura, starting with Jōchi-ji Temple, use the first sample products.
After a few weeks, we received numerous comments, be it on the size, the material, the number and position of pockets or the position of the tag. After taking into account these various opinions, we made a new sample, had it tested again, received more feedback, and improved it some more. By repeating this process a number of times, we gradually got closer and closer to the work outfit the temples' monks desired, and after more than a year of development, the "ultimate work outfit" was finally completed!
.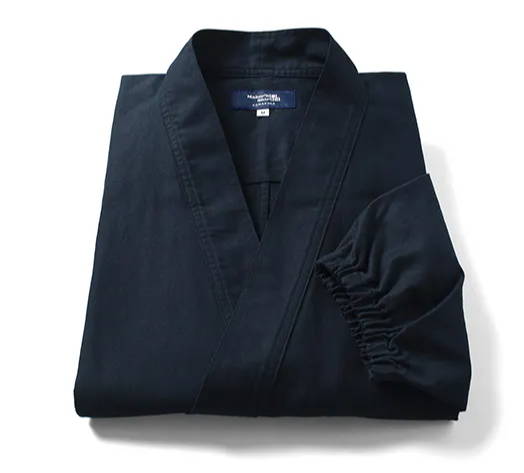 Sewing
We entrusted a domestic sewing factory that has been working with us on sewing dress shirts for years, with the sewing of the samue.
This samue is a high-quality product crafted using advanced techniques, starting with the precise stitching coming from years of sewing dress shirts.
Pockets
As the waist pocket, which is hidden when worn, is often used by temple staff to hold smartphones, it is equipped with a flap and zip fastener to prevent belongings from falling off. The inner pocket is sewn at an angle that makes taking out its content easier!
In addition, by including a hip pocket, not usually found on a classic samue, it becomes even more convenient!
.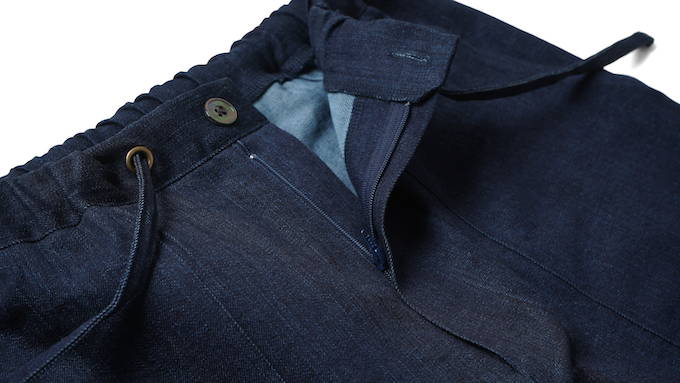 Pants fastener
For smoother putting on and taking off, in addition to the elastic at the waist, the pants also have a fastener, not usually found on a classic samue.
Sleeves and hem
Just like on a classic samue, our samue is also equipped with elastics around the ankles and wrists. Roll up your sleeves in a flash as you concentrate on your work!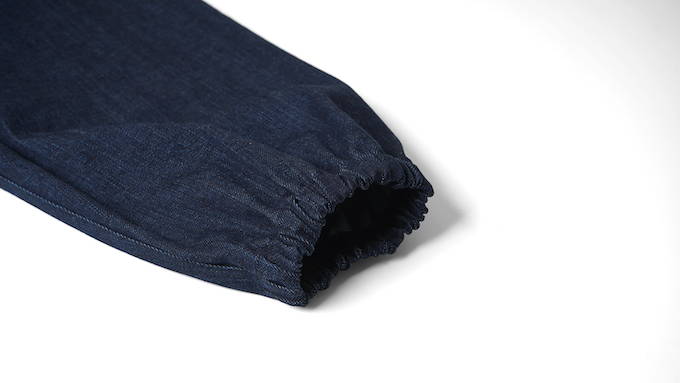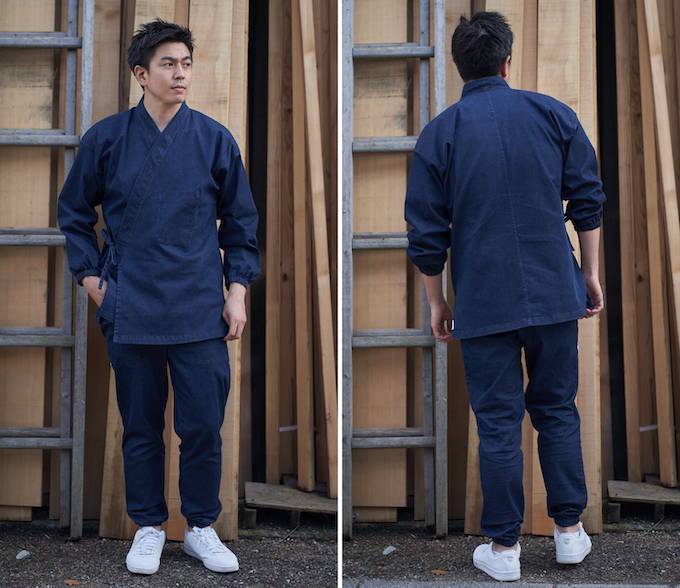 Design
The top part gives off a stylish vibe, just as a jacket would, and the chest area, which often gets undone too easily on classic models, has been designed to stay in place at all times.
In addition, the hem of the jacket has been carefully adjusted so that the bottom and top layer would stack perfectly with each other, and that no fabric from the bottom layer would stick out. It is a truly unique and beautiful design!
Silhouette
We incorporated our knowledge of western style clothing, especially dress shirts, into the fabrication of this traditional Japanese garment. The result is an overall elegant silhouette! The tapered pants, in particular, have a refined design, without compromising on comfort.
---