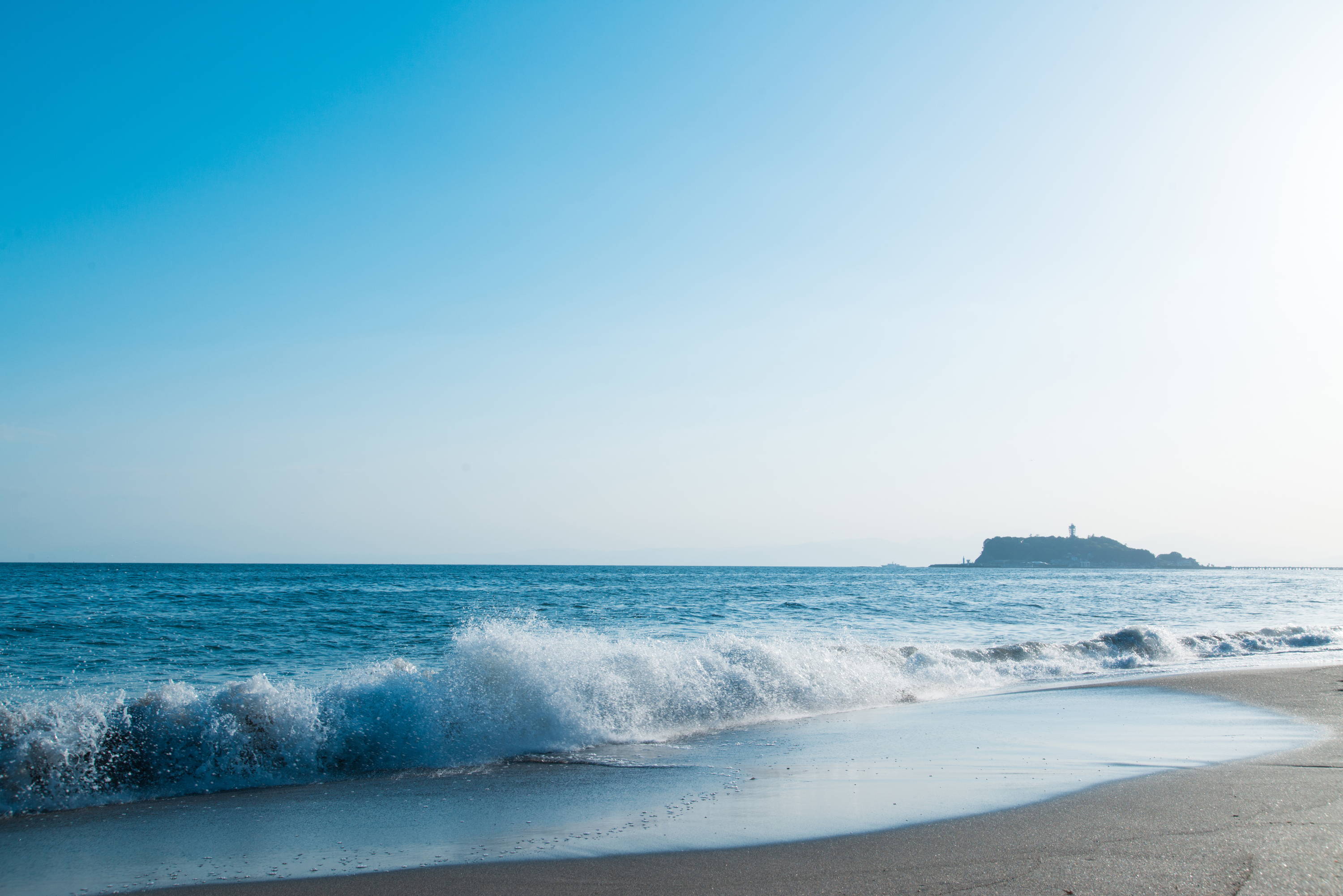 Since our founding in 1993, we have tirelessly engineered higher standards of shirt-making. Our full name, Maker's Shirt Kamakura, honors our relationship with skilled Japanese craftsmen. We are proud to bring the efforts of our work globally.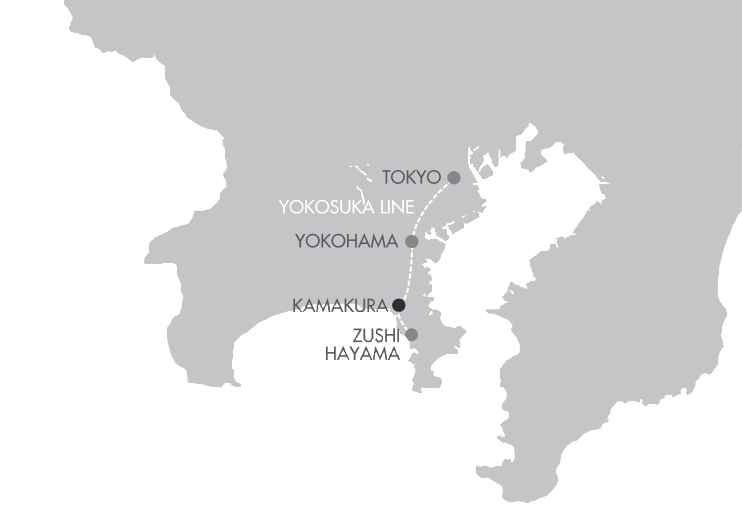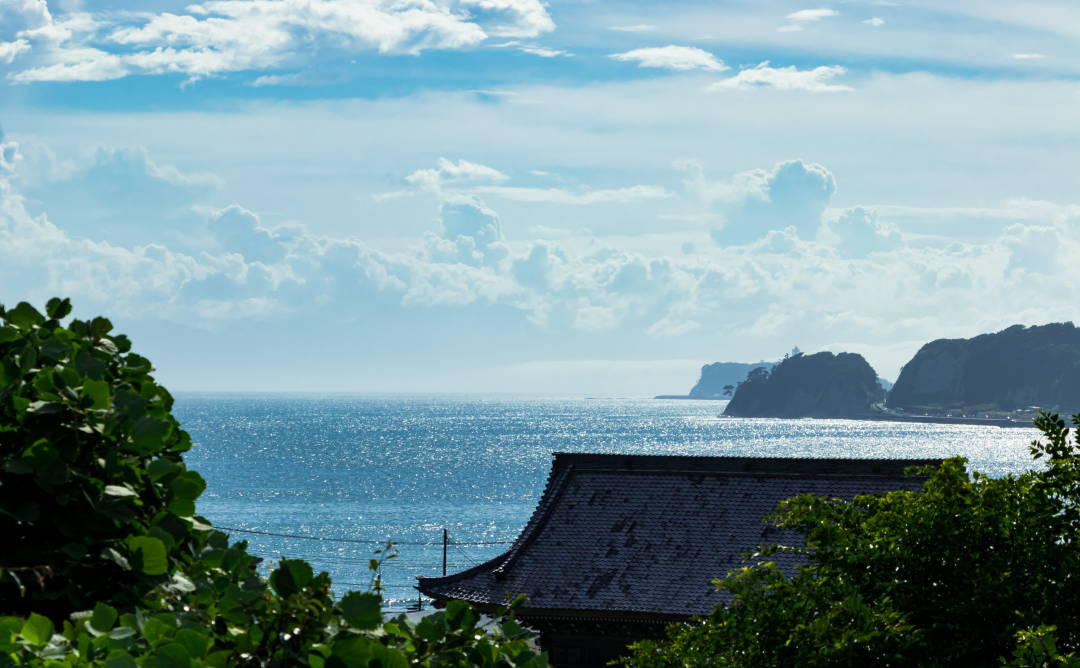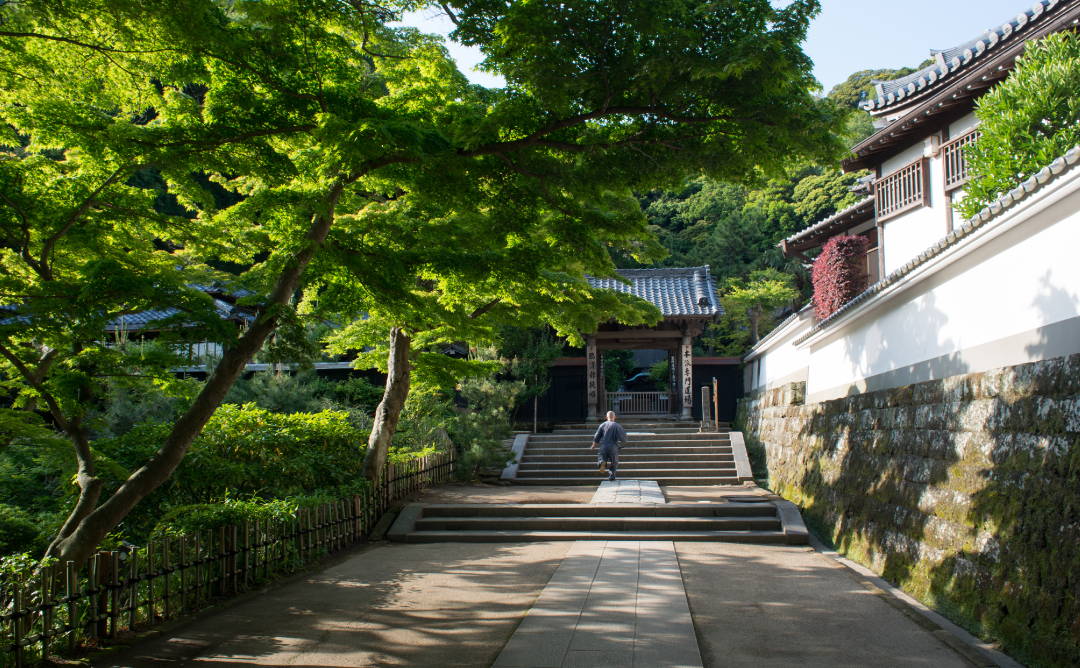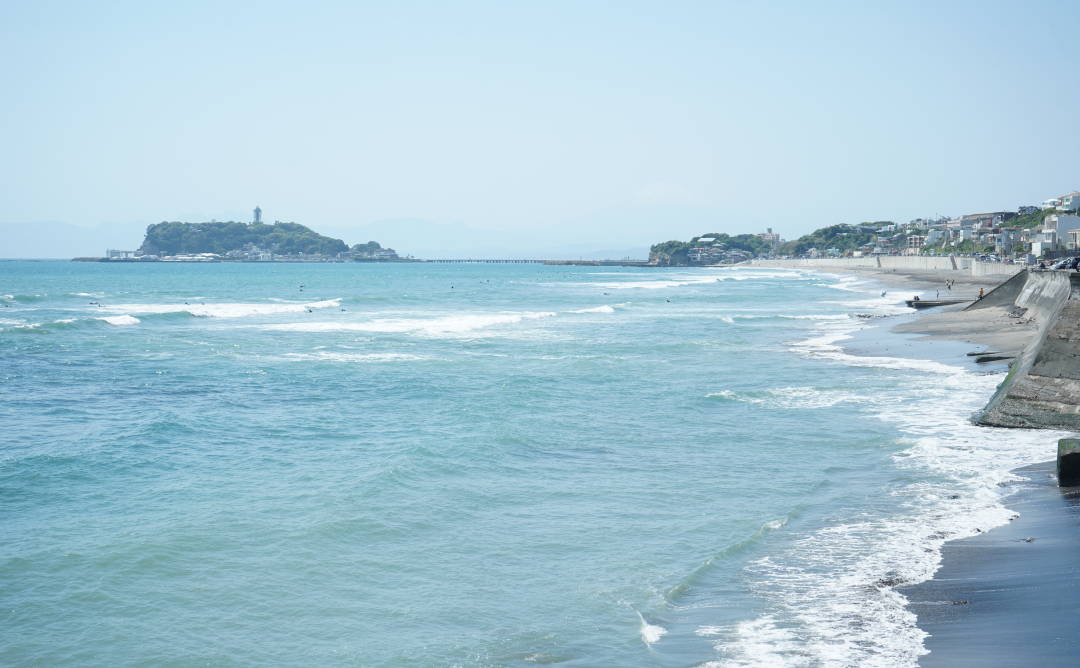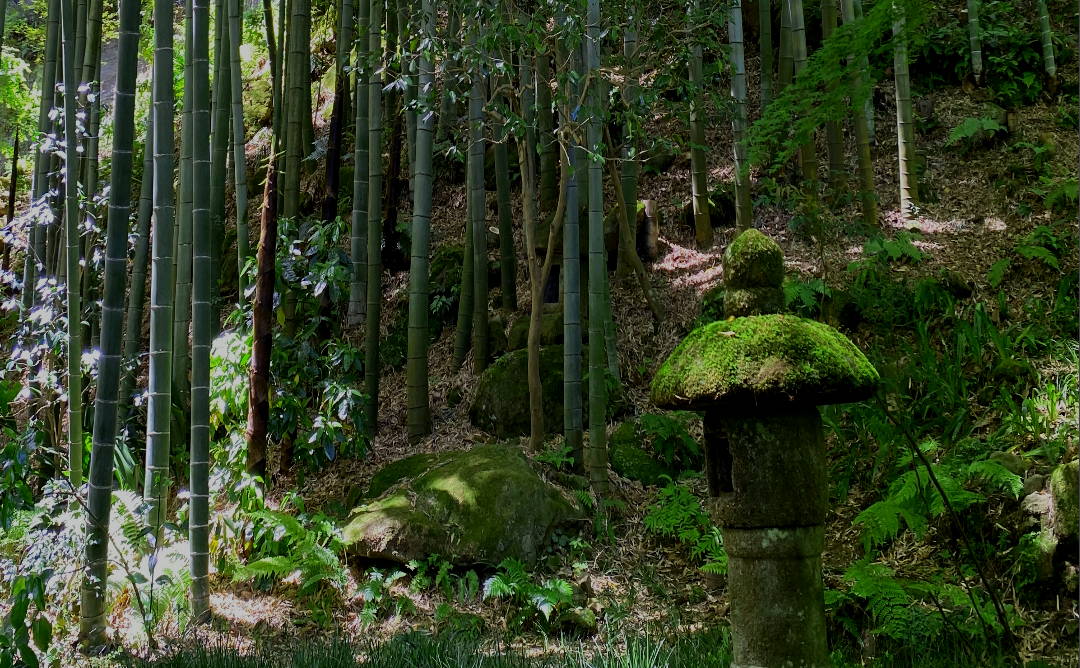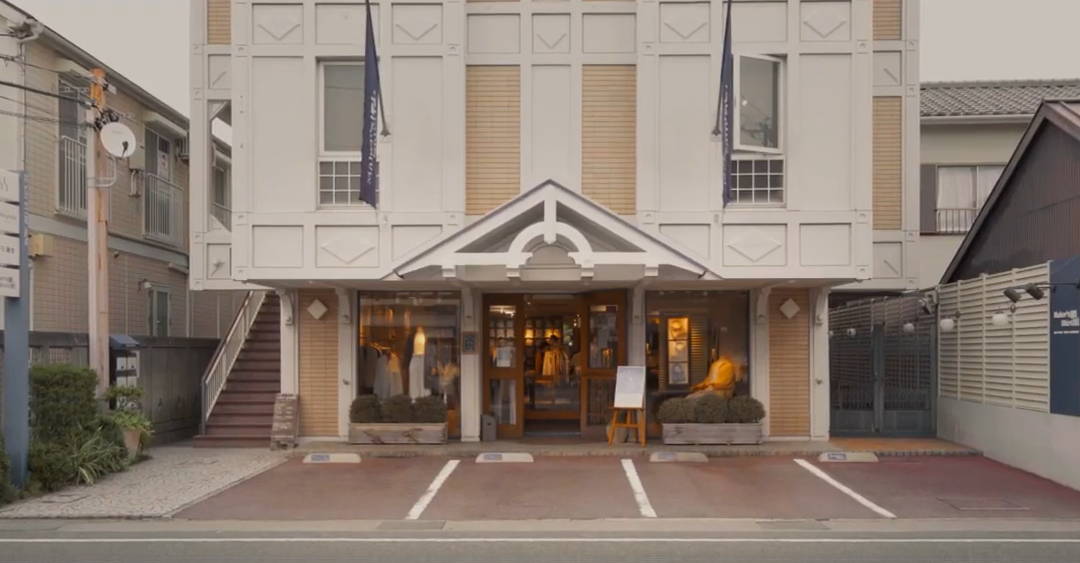 Craftsmanship
The sewing techniques used in Japan are among the best in the world, exemplifying precise craftsmanship, and excellent skill. Upholding the principle "each stitch placed with the greatest care", each garment is delicately and meticulously sewn together.

Quality
Our passion lies in quality. Most of our fabrics have a minimum yarn count of 80, and our selected fabrics reach a yarn count of up to 400. Our natural shell buttons possess a unique sheen and are easy to button on and off, compared to plastic buttons.

Values
The idea was to start a specialty shirt store that sold high-quality products at an honest price and continue to do so. We challenge ourselves to evolve and tirelessly work to continue making improvements, bringing our craft now not only to Japan but proudly to the world.