Dress Shirts Spun from "Miracle Cotton"


Sea Island cotton is the origin of all extra-long staple cottons and the reigning top-quality cotton used to be cultivated in the Caribbean, but was discontinued in the early 20th century due to devastating insect damage.
A century has passed since then.
Thanks to modern agriculture, technological advances, and research into cultivation methods, Sea Island cotton has made a comeback in a limited area on the border between Texas and New Mexico in the United States. This "miracle cotton" was named "American Sea Island Cotton."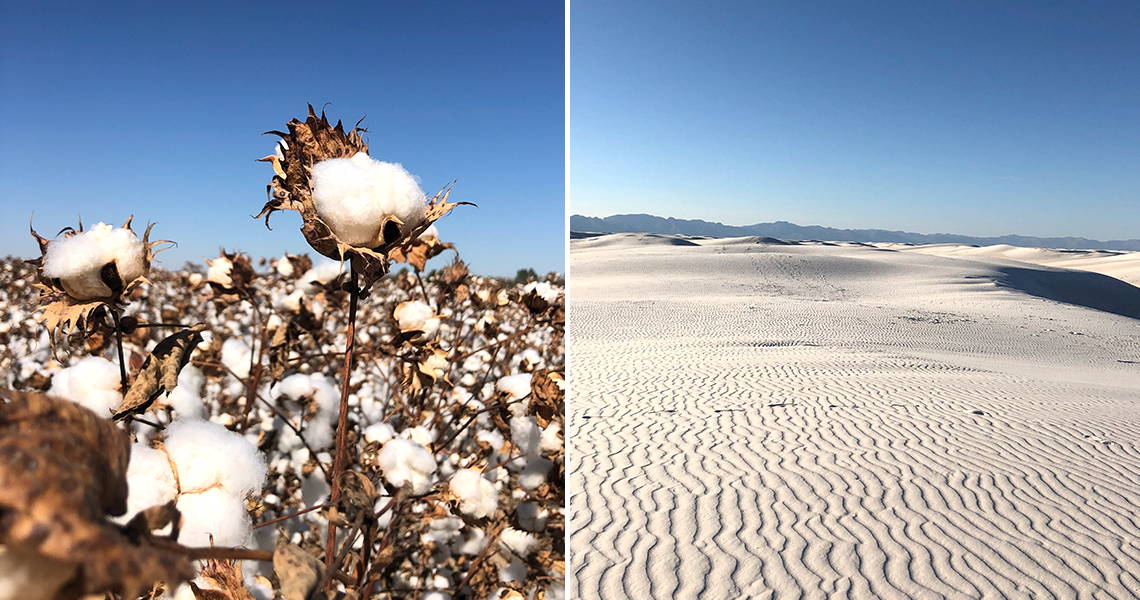 Characteristics of American Sea Island Cotton
The border between Texas and New Mexico is the site of the revival of the cotton industry, provided an ideal environment for cotton cultivation.
The Rio Grande River, fed by melted snow from the Rocky Mountains.
Sunshine duration (about 3,700 hours/year). *World average: about 2,500 hours, Japan average: about 1,500 hours.
Desert climate with good drainage.
Black soil suitable for growing extra-long staple cotton.
High altitude of 1,100 meters mitigates pest damage.
Cool nights give cotton a rest.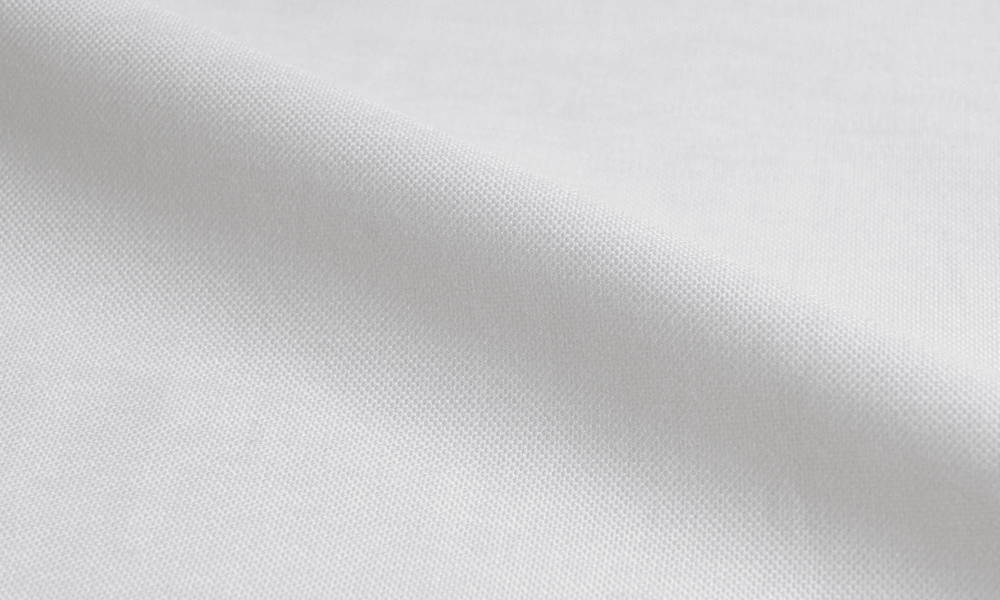 It is common for extra-long cottons to have a thin, dressy weave and spread collar, but we have prepared a luxurious oxford and button-down. The chunky fabric of 40 count single yarn x 20 count twin yarn is more than twice the weight of higher counts, giving the fabric beautiful shading and a look of depth.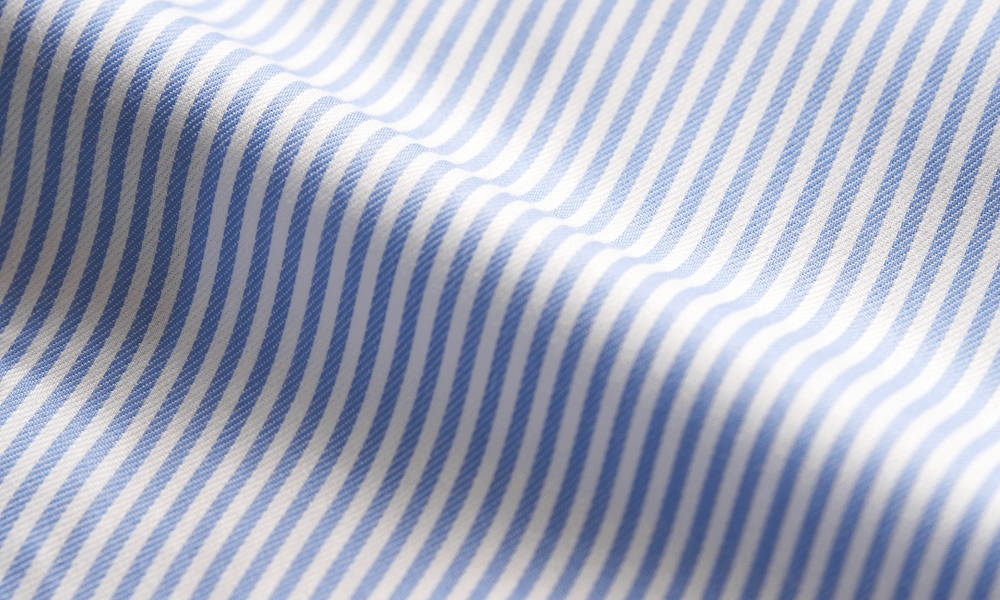 A dressy twill weave that is immediately recognizable as a high quality shirt. American Sea Island cotton contains a lot of oil in itself and is characterized by its moist, skin-absorbent texture and glossy luster. This is a supreme dress shirt to be worn with a full-length suit or jacket.
Environmental Consideration for the Earth and Society
In addition to the highest quality and appearance, our cotton is grown in consideration of the earth and social environment, so you can enjoy our products with peace of mind.
We are certified by BCI (Better Cotton Initiative), which sets standards for sustainable cultivation of cotton.
Restriction of pesticide and water use.
Quality maintenance.
Health and safety considerations.
Compliance with labor and environmental standards.
Traceability tags that allow the process of creation to be tracked.

---
---