A collection that express the good-old-days style of the American 1960's.
The spirit of Kamakura Shirts originated from the American Trad style and we faithful in reproducing shirts from that era.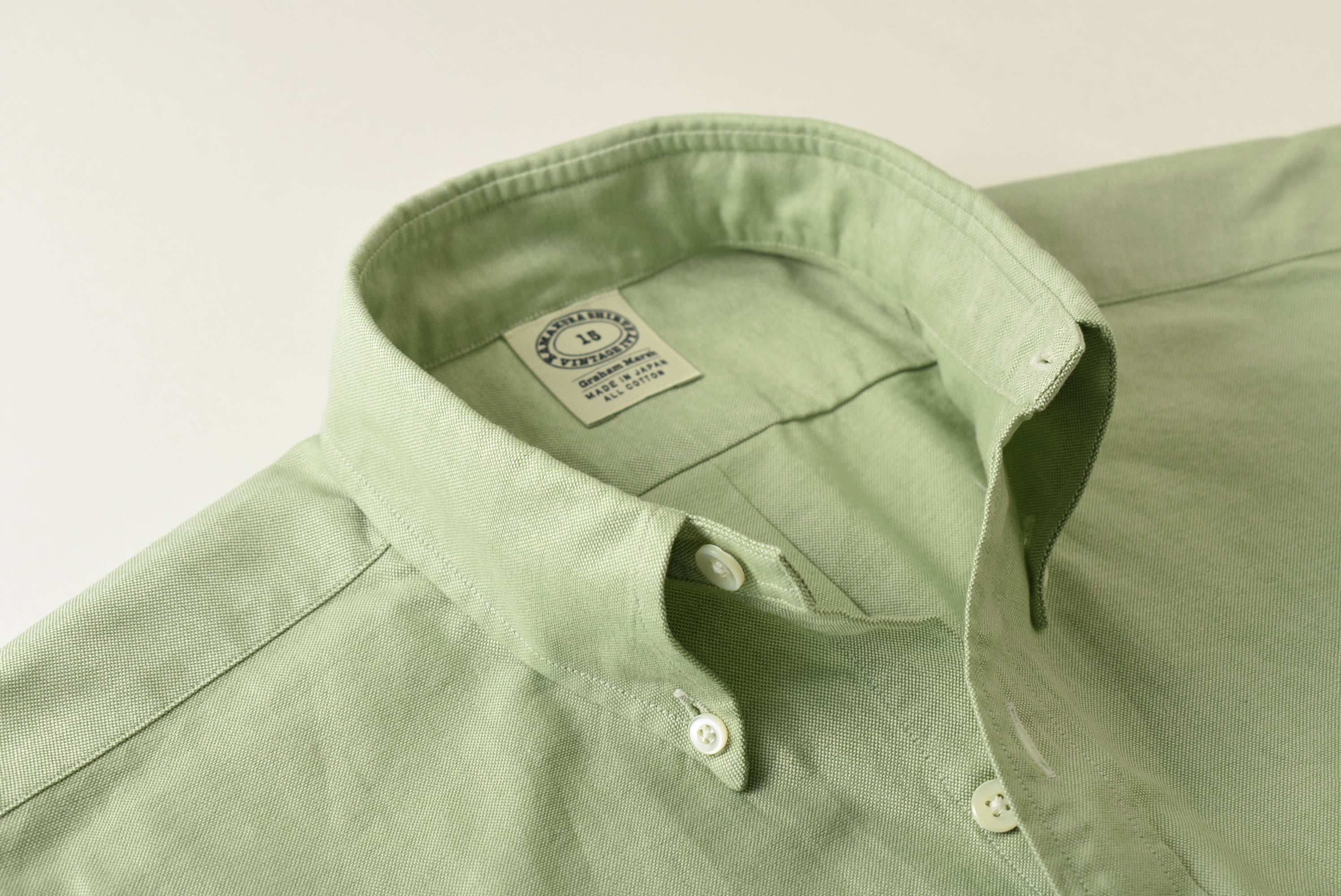 A collaborative effort between Graham Marsh and Kamakura Shirts. Vintage Ivy shirts are made in a unique, inch-based pattern, different from all of our other shirts. Every year we release new, limited edition pieces with color palettes and designs unique to the Ivy timeline.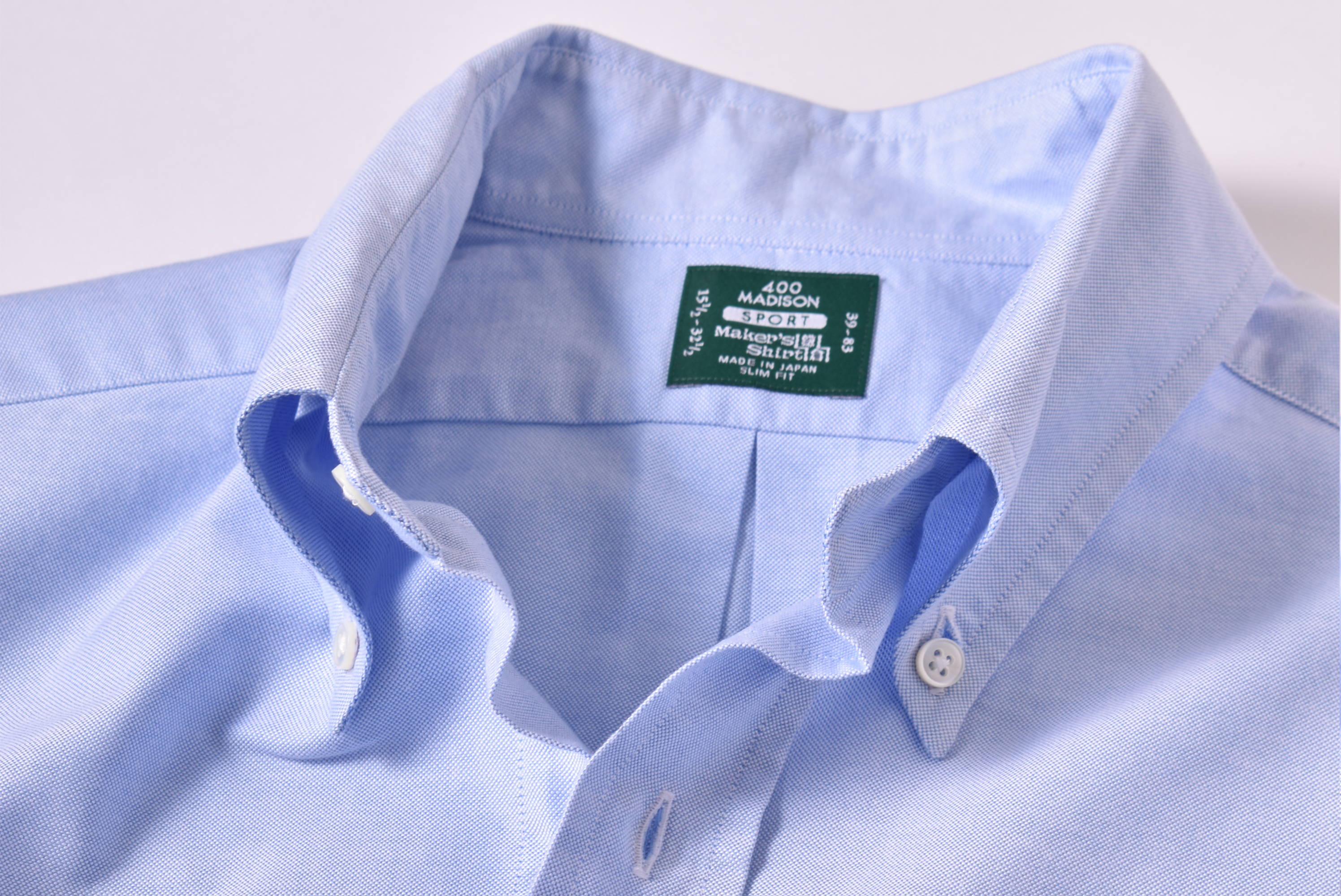 Our SPORT shirts aren't simply unlined Ivy collars. Sometimes, in broadcloth, we carefully sew a featherweight lining into them. Using only an elite group of craftsmen familiar with the iconic button-down shirts of the 1950's and 60's, we have recreated an authentic button down you simply cannot find elsewhere.