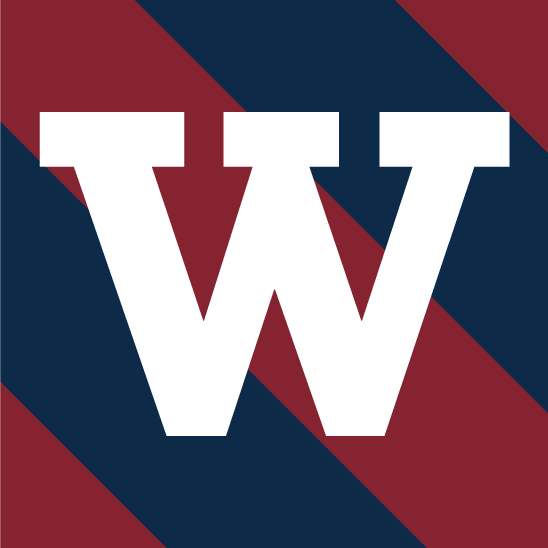 "Dressing well is a form of good manners." - Tom Ford
Windbreaker Jackets
In America it's known variously as a windbreaker or a ten-month drizzler jacket. In the UK it's a windcheater and in Australia, a windjammer. Whatever the name a waist length zip-up jacket has been one of my favourite items of clothing for years. During my modernist years a Baracuta G9 or London Fog jacket worn over a button-down shirt, denim 501's or bedford cord Levi's - this was my standard-issue look and of course, not forgetting Clarke's desert boots or Bass Wejun loafers.
I still have in my wardrobe at least six windbreakers in navy blue and natural colours. Some of these have been acquired from a friend who deals in original US gear. To find a 1960s London Fog jacket or any other such vintage label you have to look to Ebay or whatever your pre-loved clothing website may be. It seems the only credible Ivy survivor is the Baracuta G9 which is still available both in the UK and the USA.
The original Baracuta's G9 jacket was often called a Harrington. The name dates back to 1964 when actor Ryan O'Neal, who played Rodney Harrington in the TV sitcom Peyton Place wore his Baracuta G9 in almost every episode, so much so that people started referring to it as the Harrington.
It is now one of the most popular and iconic windbreaker jackets made, worn by golfers, Ivy Leaguers, a coterie of Hollywood actors and most famously by Steve McQueen, who wore one in The Thomas Crown Affair and who was often seen driving around in his many enviable sports cars wearing one.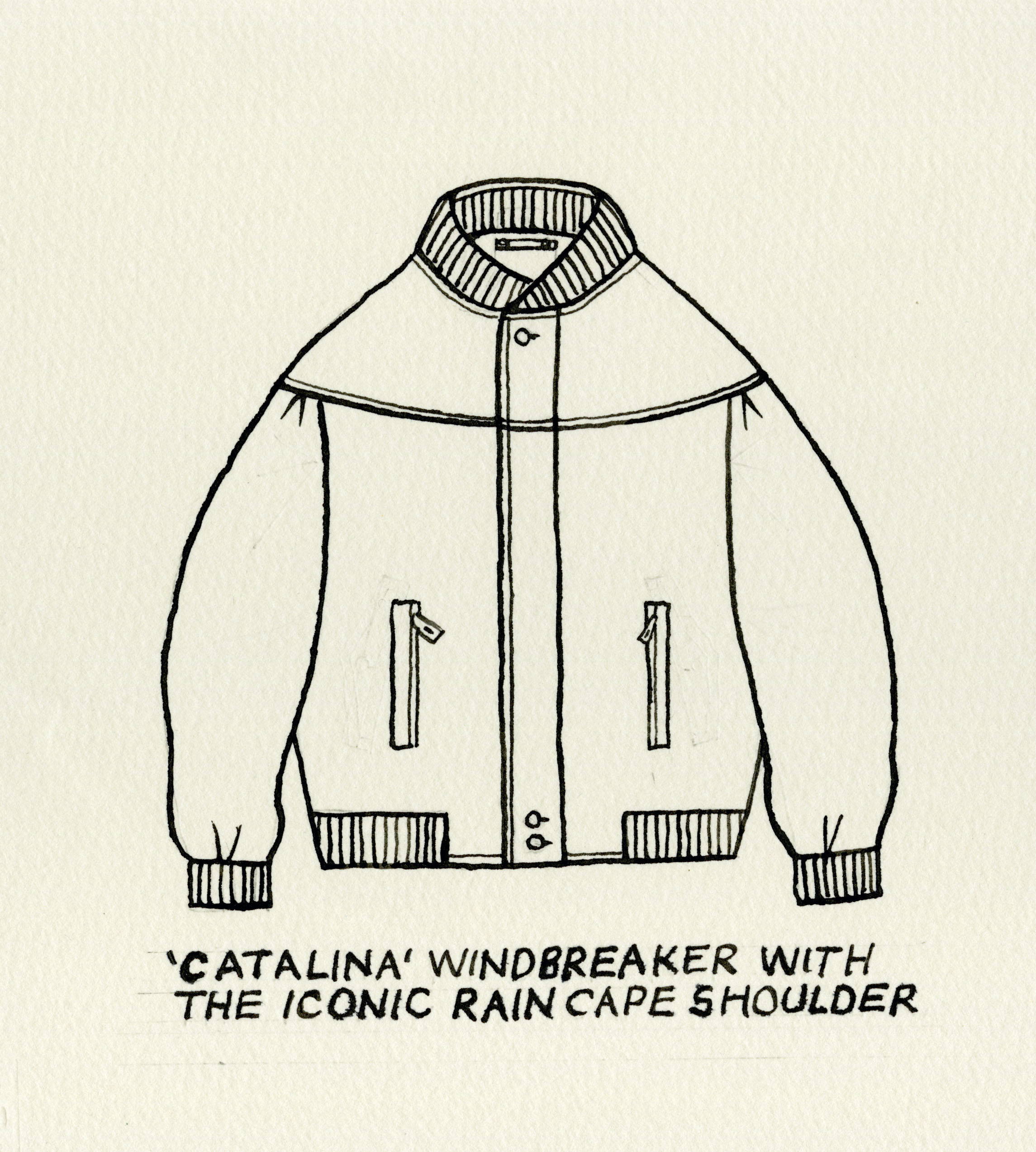 A The G9 was concieved in the 1930s in Manchester, England. Brothers John and Isaac Miller were finding enormous success producing designer raincoats.They produced rainwear for the Burberry and Aquascutum brands under the name of Baracuta, but soon sought to establish the company with it's own identity, eventually producing their own selection of outerwear to combat the rain. One of these designs was a jacket that would allow a full range of motions while remaining appropriate enough to wear at the smartest golf clubs. It was called the G9 the "G" referring to golf. As for the iconic tartan lining the brothers approached Lord Lovat, the Chief of the Clan Fraser, for the use of the famous tartan and as a keen golfer he was pleased to oblige.
As the brothers began to export to the United States in the 1950s, the jacket quickly found favour among the golfing elite, which at the time included Bob Hope, Bing Crosby and Ronald Reagan. Naturally the success of the G9 spawned imitations with US brand McGregor releasing the "Drizzler" a look alike jacket that would be worn by James Dean in Rebel Without a Cause.
This windbreaker style was now popular with a new generation. University students adopted it as part of the Ivy look, Elvis Presley wore one in his 1958 debut film King Creole. More rebels followed. The London Mods in the 1960s then punks in the 1970s and 80s and skinheads in the 90s. The G9 has become a universal favourite and remains a most democratic choice to keep out the rain as well as looking extremely cool.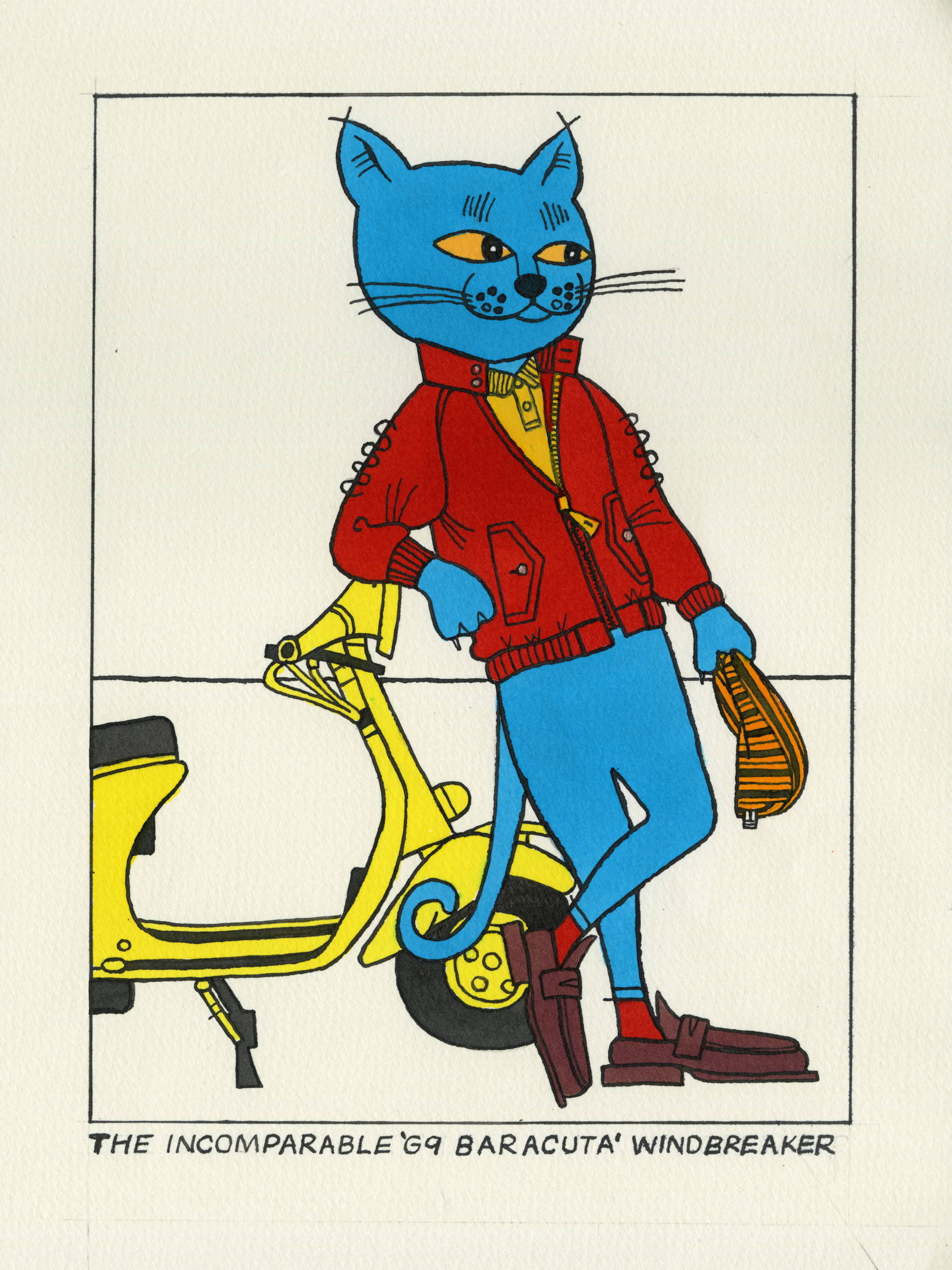 Written and illustrated by Graham Marsh
Illustrations: Copyright Graham Marsh


About Graham Marsh
Graham Marsh is an art director, illustrator and writer. He has written and art directed many ground-breaking visual books including The Cover Art of Blue Note Records, volumes 1 and 2, East Coasting and California Cool. He has co-authored and art directed Denim: From Cowboys to Catwalks and a series of books with Tony Nourm and on movie posters. More recent books are The Ivy Look, Hollywood and the Ivy Look, Jazz Festival, The Beat Scene, French New Wave: A Revolution in Design and a 50th Anniversary volume on Woodstock plus a book on the early years of Ronnie Scott's Jazz Club. He is author and illustrator of a children's book called Max and the Lost Note. Marsh's illustrations have appeared in magazines, newspapers and on many CD and album covers. He has contributed to numerous publications including Country Life and Financial Times.
---