G For Gingham, Gumshoes and Ivy Girls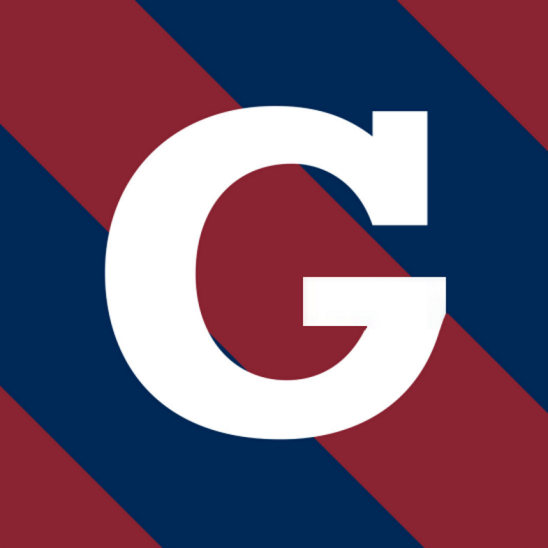 'Good taste is better than bad taste, but bad taste is better than no taste.' Arnold Bennett, English dramatist and journalist



Gingham
A crisp button-down shirt in strong gingham checks has long been a favourite of Ivy pilgrims. This patterned fabric also works for bow ties, pocket handkerchiefs and various forms of nightwear, not forgetting boxer shorts and pyjamas. In fact, gingham works well for both men and women. There are endless ways to use gingham in women's dress. This timeless pattern has dominated the runways of many a designer brand in recent times including Comme des Garcons and Dolce & Gabanna. It's the perfect summer fabric. It has a cool, classic appeal.
When gingham was originally imported from India in the 17th century it was a striped fabric, though now it is recognized by its checkered pattern. From the mid-18th century, when it was being produced in the cotton mills of Manchester, England it started to be woven into checkered or plaid patterns (often in blue on a white background). The word gingham is said to come from the Malayan word genggang, or "striped". Then it evolved with the French word "guingan" being used by the Bretons or Celtic ethnic groups. Gingham became popular in the USA in the mid-19th century. It is now widely used globally for home furnishings as well as stylish clothing. True gingham is a "dyed in the yarn" fabric, meaning the yarn is dyed before it is woven but can now be printed.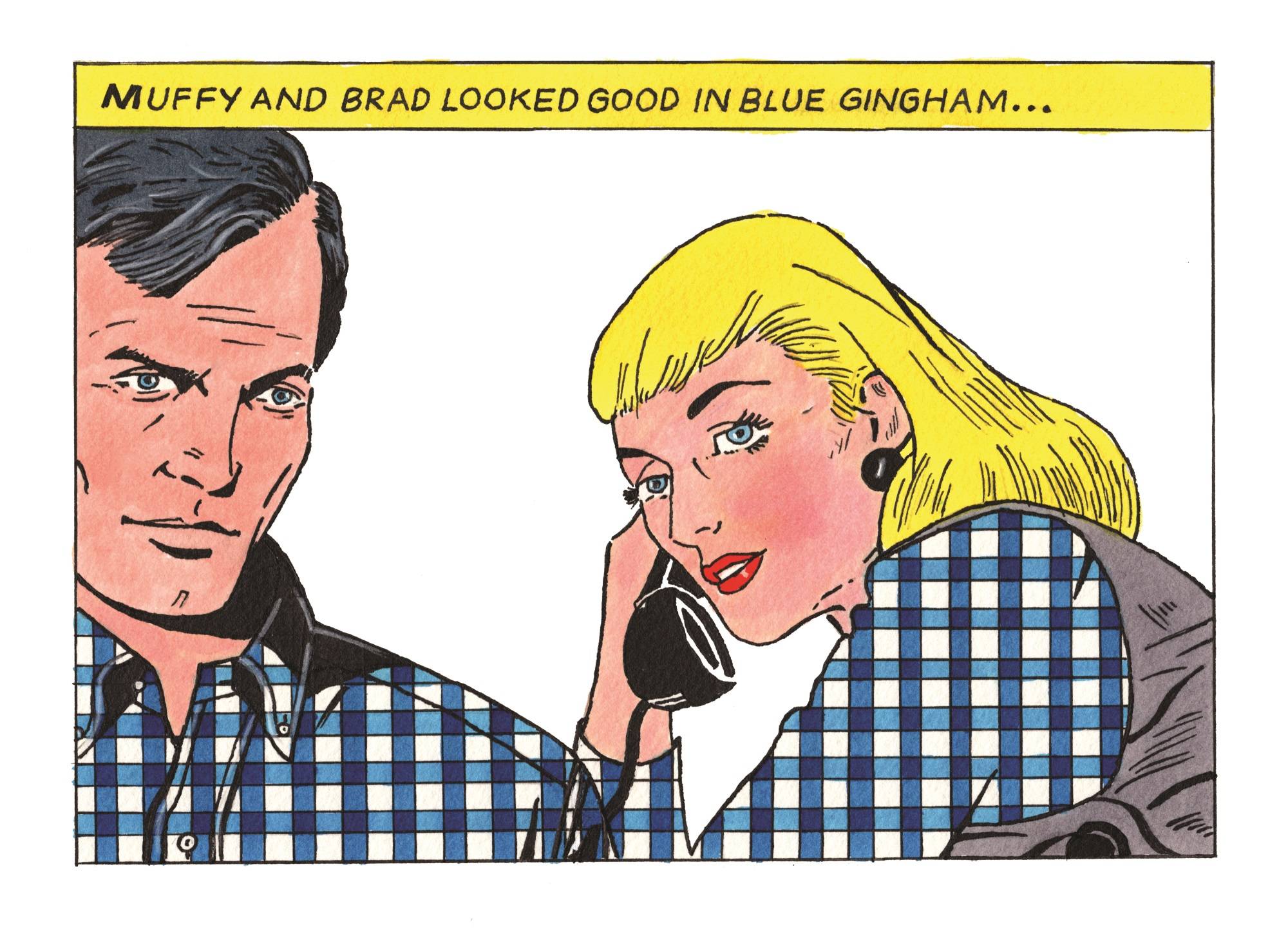 Gumshoes
Leon Leonwood Bean, founder of L.L. Bean was a hunter. Nowadays he is best known for his famous Duck Boots, know in some circles as gumshoes.
Back in the day he loved to hunt the muddy waters near his home in Brunswick, Maine. Because he had no choice he wore traditional oiled leather hunting boots. These boots were OK, they looked good but did not keep out the water and so Leon arrived home with soaking wet, cold feet. Being something of an entrepreneur and inventor as well as a true American sportsman he set his mind to solving this damp sock problem. In a light bulb kind of moment he came up with an idea to stitch a rubber sole to a leather upper - genius. And so after a few teething problems and modifications to the design to make the boots completely waterproof, in the year 1912 the 'Maine Hunting shoe' was born. Leon Leonwood went on to establish L.L. Bean as, arguably, the worlds leading outdoor specialist. Although widely copied by many imitators, the original and aptly named 'Duckboot' is the real deal. As they say, 'Made in Maine one pair at a time'.
I have at present a pair of 6 inch high boots, a pair of lace-up gumshoes and my all-time favorites are the rubber moccasins with true chain-thread rubber outer soles. These moccasins are the Ivy League shoe of choice for wet weather, often proudly worn at outdoor gatherings in dry weather too. So whatever the weather my feet will always remain dry!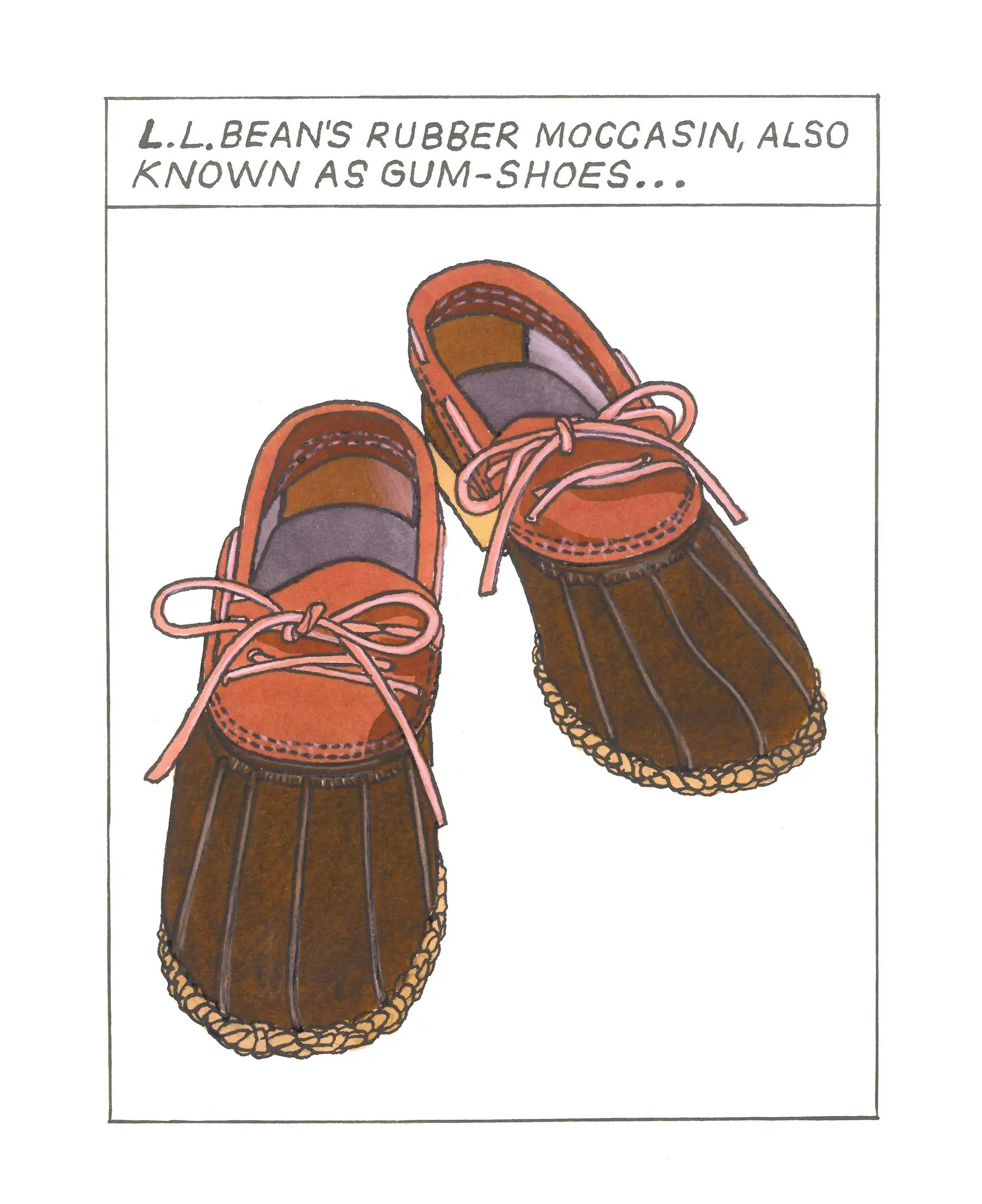 Ivy Girls
Much of what Ivy girls wear could have been stolen from the boys, for example, button-down shirts, saddle shoes, and loafers, plaid shorts, chinos and denim jeans, Letterman sweaters, Argyle socks and blazer jackets. A perfect white oxford button-down shirt worn with belted chinos is a favourite and a timeless look. Ivy girls also like plaid kilts and A-line skirts. Neatly fitted dresses and a bit of glamour at night. Blouses with a variety of collar shapes under shetland or cashmere sweaters in cooler weather. Conservative with a modern twist. A look that is active, comfortable and capable. Many of the aforementioned garments are available from Kamakura's comprehensive womens collection.

Written and illustrated by Graham Marsh
Illustrations: Copyright Graham Marsh


About Graham Marsh
Graham Marsh is an art director, illustrator and writer. He has written and art directed many ground-breaking visual books including The Cover Art of Blue Note Records, volumes 1 and 2, East Coasting and California Cool. He has co-authored and art directed Denim: From Cowboys to Catwalks and a series of books with Tony Nourm and on movie posters. More recent books are The Ivy Look, Hollywood and the Ivy Look, Jazz Festival, The Beat Scene, French New Wave: A Revolution in Design and a 50th Anniversary volume on Woodstock plus a book on the early years of Ronnie Scott's Jazz Club. He is author and illustrator of a children's book called Max and the Lost Note. Marsh's illustrations have appeared in magazines, newspapers and on many CD and album covers. He has contributed to numerous publications including Country Life and Financial Times.
---