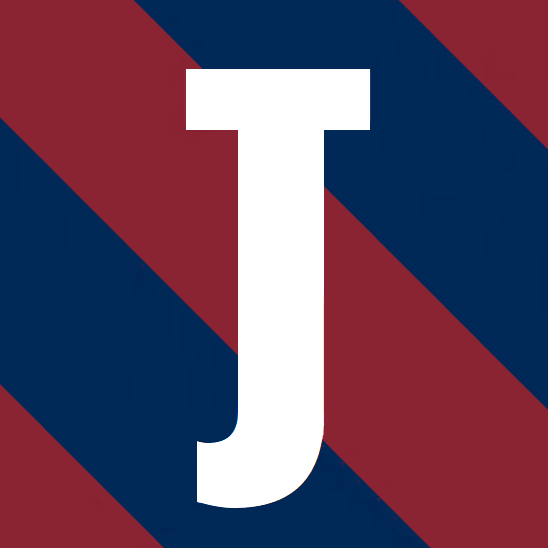 JACKETS REQUIRED

Mister Natural: Narrow lapels to go, hold the double-breasted.

For me, the Ivy look consists of these key essentials. That is button-down shirts, brogues, loafers and the democratic stylish and very comfortable Ivy jacket, the origins of which can be traced back to Brooks Brothers. In 1918 the Brothers came up with their famous number one jacket characterised by unpadded, 'natural' shoulders, modest lapels with a button-hole on the left, soft front construction and a centre back vent. Basically, Brooks added a refined respectability to the baggy jacket adopted by men in general earlier in the nineteenth century.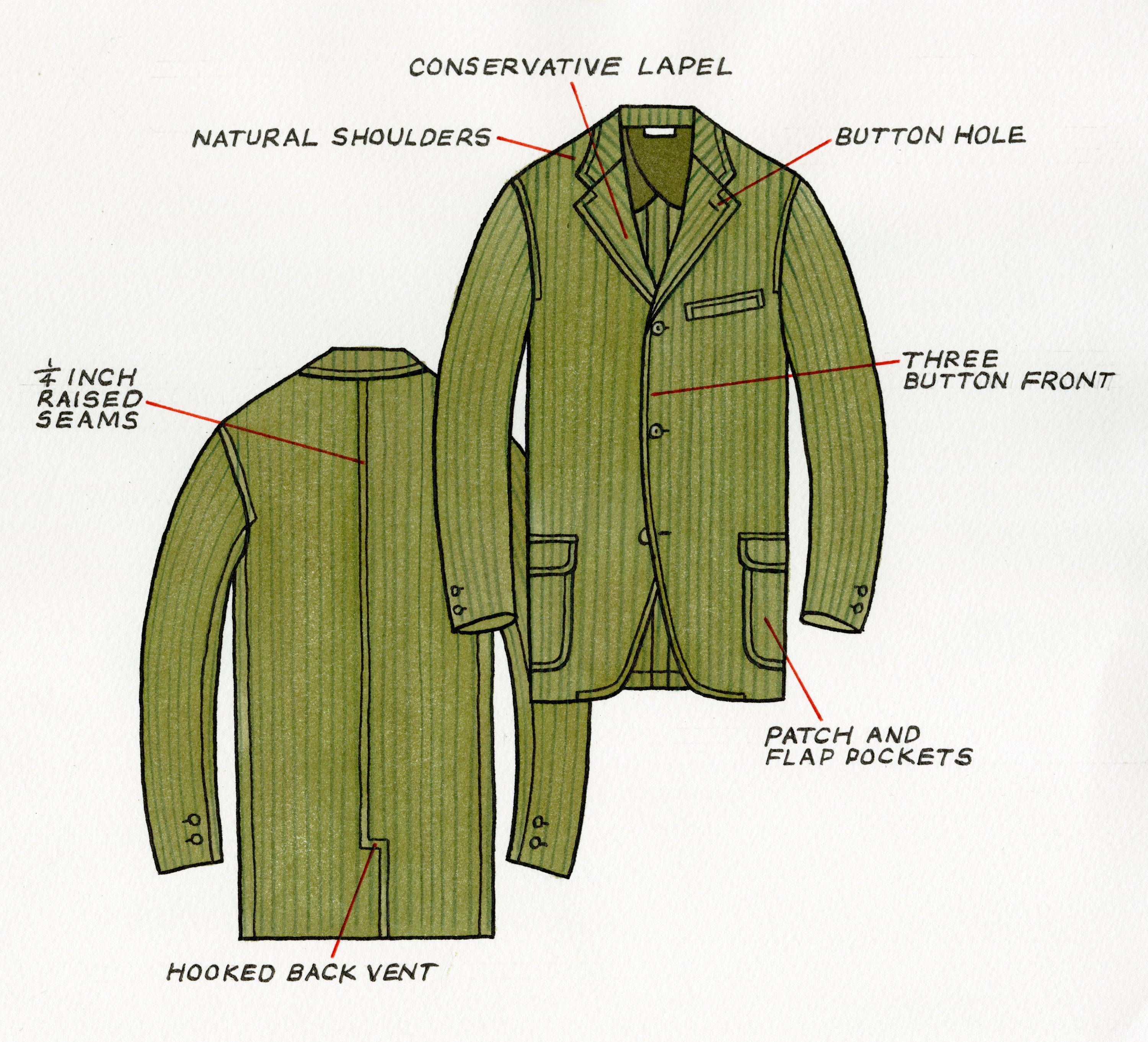 Although thinking about jackets of a different kind the photographer Francis Wolff, co-founder with Alfred Lion of Blue Note Records, once said of the label, "We established a style, including recording pressing and covers. The details made the difference". It is the same deal when it comes to the finer points of the classic Ivy League jacket - the details make the difference.
By the middle decades of the twentieth century many clothing companies such as Haspel, Chipp and the Andover store were now making the ubiquitous, unstructured Ivy jacket. These jackets were the cat's whiskers, standard issue production line numbers that even Savile Row could not match. It was during this period that those all important details kicked in. The jackets were now half-lined and had raised seams and welted edges. Another distinctive feature was the six inch, hooked back vent, although Brooks Brothers never had the legendary hooked vent on their jackets, that was J. Press territory. The lapels were narrow and for those members of the 'In-Crowd' who shunned conformity, only the top button of the jacket was fastened.
1955 saw the advent of clothier Joseph Haspel's, synthetic wash-and-wear seersucker jacket and suit that was claimed to be wrinkle-free. Many Ivy purists hated this look complaining that man-made fabrics would never be as cool or comfortable as cotton. No surprise then that dry cleaners sided with the purists!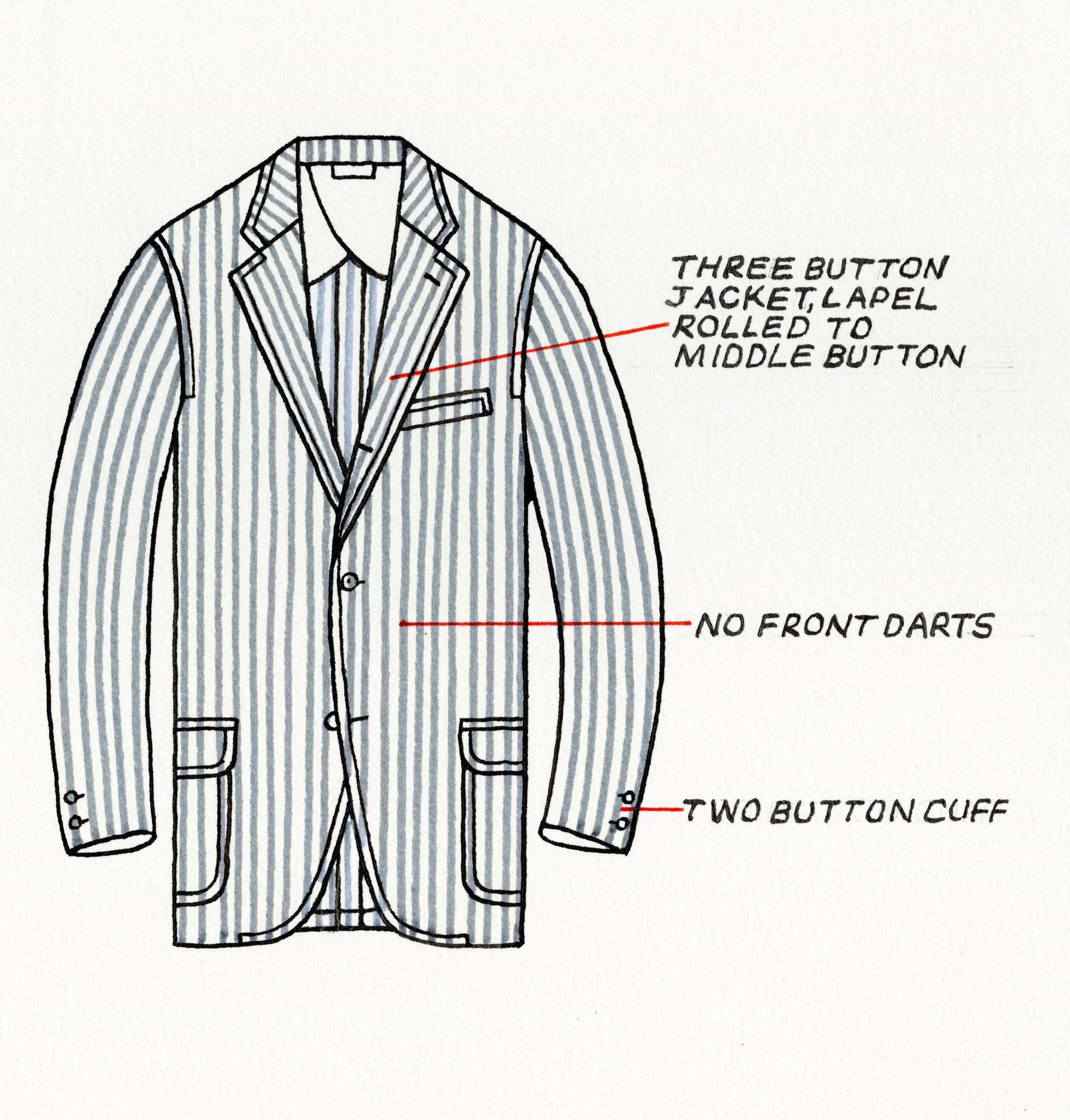 The East Coast of America during the 1950s and 60s was without doubt the spiritual home of the Ivy Look. It was all about taking care of business, looking sharp within a pared-down, confident modern America. From Barnett Newman's minimalist field of colour 'Zip' paintings to Frank Lloyd Wright's beautiful Guggenheim Museum and Eero Saarinen's design for the TWA terminal at Idlewild Airport, New York, the culture like clothes exuded modernity.
For non-Americans however, these cultural influences surfaced most prominently in the Ivy League clothing. It wasn't about the man in the grey flannel suit, more about those hipster saints that graced ultra cool modern jazz album covers - plus a few key television and movie actors. They were all wearing those highly coveted jackets of dark blue hopsack, corduroy, blue striped seersucker, madras and lightweight tweed in brown or grey herringbone.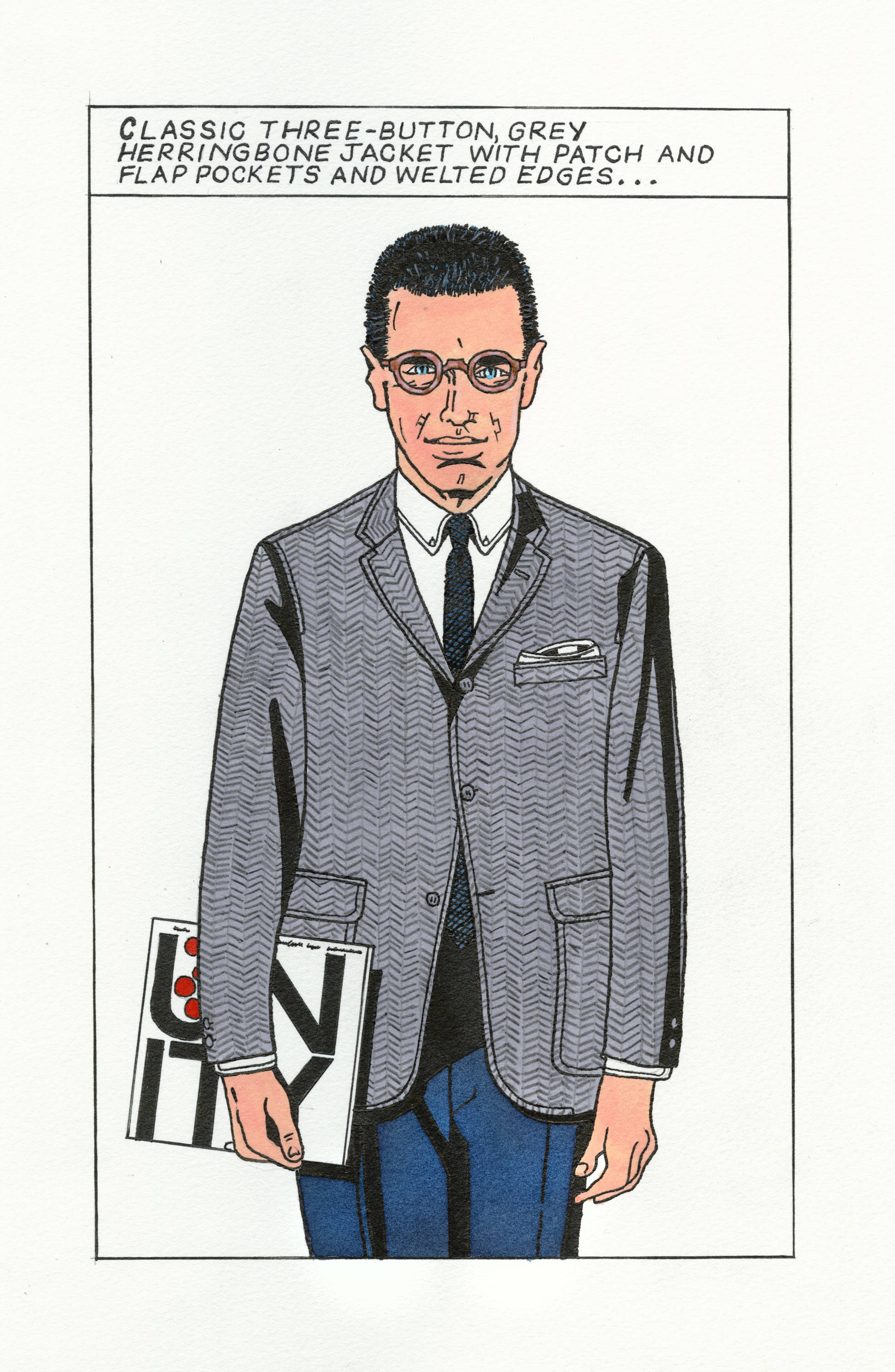 Day dreams they may have been but these clothes were a righteous celebration of the Ivy Look. They were imported and correct to the last patch and flap pocketed detail. As one head-to-toe Ivy wearing friend of mine maintains, 'There is no substitute for digging the clothes you wear'.
As you would expect, Kamakura has some fine jackets - take a look.

Written and illustrated by Graham Marsh
Illustrations: Copyright Graham Marsh


About Graham Marsh
Graham Marsh is an art director, illustrator and writer. He has written and art directed many ground-breaking visual books including The Cover Art of Blue Note Records, volumes 1 and 2, East Coasting and California Cool. He has co-authored and art directed Denim: From Cowboys to Catwalks and a series of books with Tony Nourm and on movie posters. More recent books are The Ivy Look, Hollywood and the Ivy Look, Jazz Festival, The Beat Scene, French New Wave: A Revolution in Design and a 50th Anniversary volume on Woodstock plus a book on the early years of Ronnie Scott's Jazz Club. He is author and illustrator of a children's book called Max and the Lost Note. Marsh's illustrations have appeared in magazines, newspapers and on many CD and album covers. He has contributed to numerous publications including Country Life and Financial Times.
---