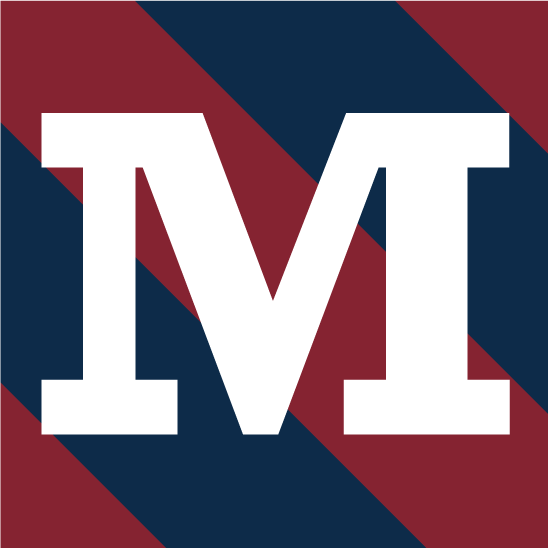 A madras jacket and khaki chinos - you can't get more Ivy than that!

Once upon a time, shirts, shorts and jackets made from the ultimate Ivy fabric that is Madras used to bleed when washed so fading to beautiful, distinctive shades of Ivy perfection. Alas, no longer, due to modern air-powered looms the dyes used are fadeproof, although it wasn't always so.

Illustration: Graham Marsh after the 1960s Raeford ads.
Brooks Brothers, so the story goes purchased a large amount of madras cloth (10,000 yards to be precise) back in the mid 19th century but was not told of the delicate nature of the fabric - that is that it tended to bleed if not washed correctly. This effect of fading upset many Brooks Brothers customers and so the brothers launched into a clever marketing campaign saying that this bleeding hand loomed fabric was actually very special and made exclusively for Brooks Brothers stores, turning what was thought a defect into a stylish advantage. To reinforce this statement an article in a magazine at the time captioned a picture of said faded madras as "Guaranteed to Bleed". Following that Brooks Brothers had more requests for madras than it could make.
Madras, India, (now Chennai) was where madras woven yarn was first created. A yarn consisting of stripes and checks, Madras is in south India and the name Madras was derived from Madrasan, a fisherman leader who lived in this coastal area. It was then the traditional dress of Madras residents. Legend has it that madras first came to America in the form of a donation from Elihu Yale to the Collegiate School of Connecticut as long ago as 1718, he was then the govenor of Madras, India. The school was later renamed in his honour - no prizes for guessing which popular university. Madras is a breathable, beautiful fabric that was enthusiastically worn by Ivy leaguers in the 1950s and has remained a favourite ever since. Before beat-up blue jeans were considered acceptable, a well-faded "Guaranteed to Bleed" madras shirt conveyed a certain nonchalance Ivy pilgrims loved.
A while ago I bought a pair of vintage madras shorts which were already faded to perfection and they ended up worn out as shorts but my ex. fashion editor partner has recycled them and now I have several elegant pocket squares to remind me of the pleasure of wearing something made from such a lovely fabric. I also noted that in the 1960s the legendary Japanese fashion designer, Kenzo Takada arrived in Paris wearing a madras jacket and khaki chinos - you can't get more Ivy than that! Coming soon from Kamakura is a wonderful madras pattern shirt; a long sleeve button-down, part of my 2022 Kamakura Vintage Ivy Collection. It was inspired by the late, great, jazz saxophonist John Coltrane - we came across a picture of him wearing a similar shirt in the 60s and used it in the book Black Ivy, a book I recently co-authored with Jason Jules and was published by Reel Art Press and as always, Kamakura have recreated this shirt to perfection in an exclusive madras fabric.

Written and illustrated by Graham Marsh
Illustrations: Copyright Graham Marsh


About Graham Marsh
Graham Marsh is an art director, illustrator and writer. He has written and art directed many ground-breaking visual books including The Cover Art of Blue Note Records, volumes 1 and 2, East Coasting and California Cool. He has co-authored and art directed Denim: From Cowboys to Catwalks and a series of books with Tony Nourm and on movie posters. More recent books are The Ivy Look, Hollywood and the Ivy Look, Jazz Festival, The Beat Scene, French New Wave: A Revolution in Design and a 50th Anniversary volume on Woodstock plus a book on the early years of Ronnie Scott's Jazz Club. He is author and illustrator of a children's book called Max and the Lost Note. Marsh's illustrations have appeared in magazines, newspapers and on many CD and album covers. He has contributed to numerous publications including Country Life and Financial Times.
---