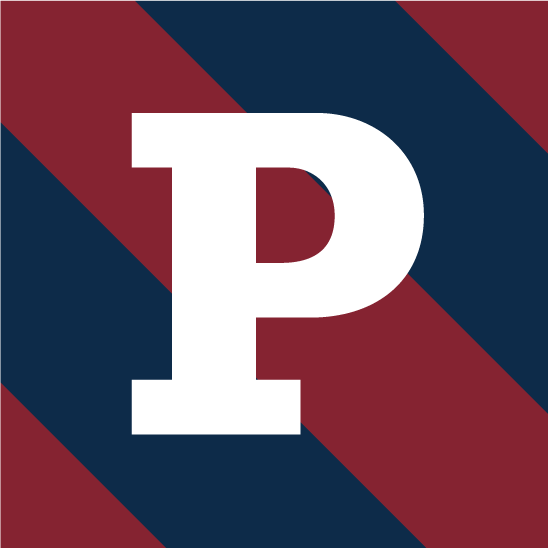 "It has long been an idea of mine that the little things are infinitely the most important."
-Sherlock Holmes

POLO SHIRTS
The polo shirt has been one of the mainstays of my Ivy wardrobe since way back to the modernist days of the nineteen sixties. There were two brands that dominated the market in the UK then, both named after super star tennis players - Fred Perry and Rene Lacoste. Designed for tennis in the early part of the century, the polo shirt has moved from sport to streetwear with the utmost of ease in style and elegance. The polo shirt has become one of the most fundamental pieces of menswear of all time. With the beginnings on polo fields of the mid-19th century, the polo shirt has evolved from a formal item of sportswear to an Ivy classic. The modern form of the horseback sport (polo) can be traced back to India. British military men stationed in Manipur, a state in Northeast India, adopted polo from Indian natives and brought it back to the UK where it became synonomous with wealth, royalty and the upperclass.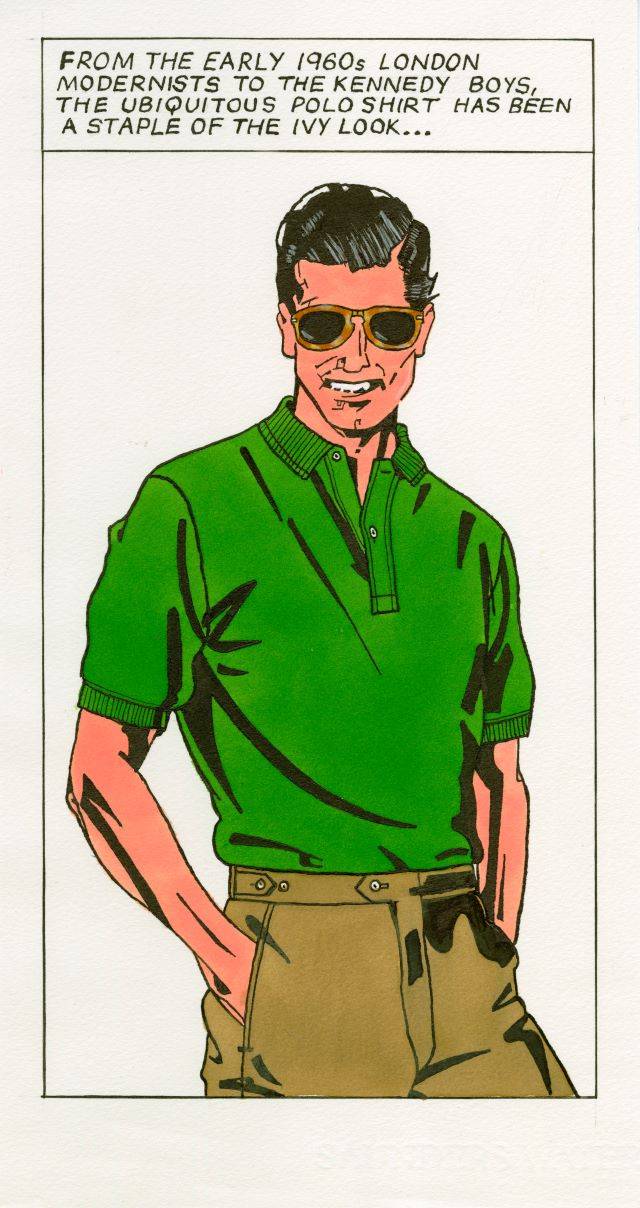 Like button-down shirts, Brooks Brothers introduced the first mass-market 'polo shirt' in 1896. But the polo shirt we know today was born from a completely different sport, as mentioned before - tennis. Like polo, tennis 'whites' in the early 1900s featured long-sleeved button-down shirts. It was Rene Lacoste, the iconic French tennis star who won seven Grand Slam titles, (making him the most sensational sportsman of his era), who in order to improve the practicality of this design went against the grain and introduced his own short-sleeve, 3 button shirt, made from a lightweight, breathable cotton pique that improved movement on court. Lacoste was nicknamed 'le Crocodile' due to his agility and shot power and proud of his reptilian moniker, he had a crocodile embroidered onto the left breast of his tennis shirt. The first of a kind, Lacoste's tennis shirt was the blueprint for the modern day polo shirt.
By the 1950s knitted polo shirts had become an American essential. The soft tailored chemise blurred the bounderies between formal and leisure wear, worn anywhere from golf clubs to fraternity houses and in all climates. Ivy Leaguers wore the Izod Lacoste shirts with a natty collar line, free of stiffness, beneath their college sports jacket.
The young Ralph Lauren in the early stages of the Polo brand launched his idealised version of the polo shirt in cotton pique and in 24 colours. It wasn't long before Ralph Lauren's knitted shirt became known as the polo shirt and has remained his most popular product for nearly fifty years.
Following the best traditions you will find some excellent examples of the polo shirt with long or short sleeves at Kamakura Global.
PYJAMAS
Classic striped pyjamas have always been part of the Ivy Look. I wear them in cold weather but prefer the plain cotton with piping and top pocket style as a timeless bedtime look. Of course, in recent times more people have spent more time in pyjamas and so called lounge wear, since being allowed to work from home. Pyjamas, or as they are sometimes known, PJ's are, indeed, the most comfortable sleeping option and come in many patterns and fabrics from cotton and silk to comforting flannel in winter. Daniel Day-Lewis looked good in his pyjamas and old-school woollen dressing gown in the 2018 movie Phantom Thread. This style of dressing gown is hard to find but does exist albeit at high cost.
The word "pyjama" originated during the Ottoman Empire and comes from the Hindi word "paejama". Worn by both men and women in India, Iran, Pakistan and Bangladesh, they were loosely fitting cotton trousers or drawers tied at the waist and paired with a belted jacket. Pyjamas were first introduced to the west in the 17th century, originally known as moguls breeches in Britain. They only became popular as loungewear for men from about 1870 when British colonials brought the idea back from India and adapted the trousers and jacket as sleepwear instead of the traditional nightshirt.. .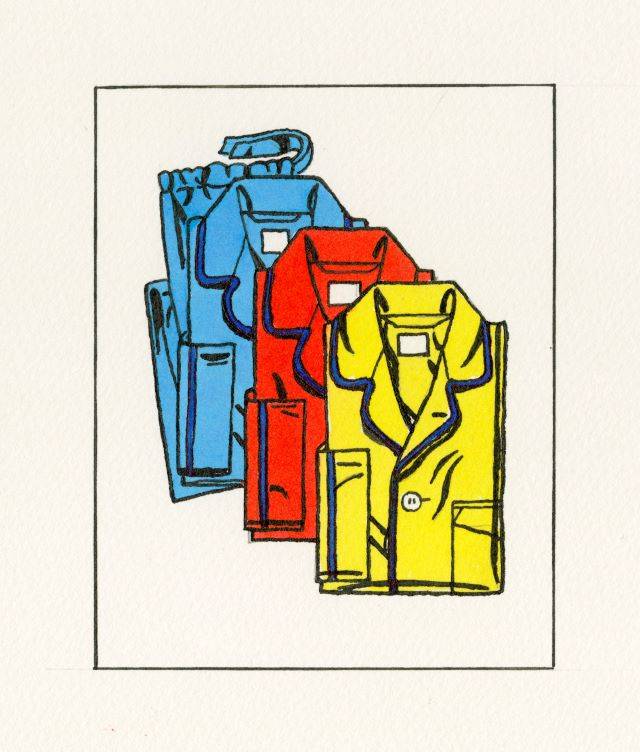 At the turn of the 20th century, Paul Poiret was creating Eastern-inspired designs for wealthy women, including pyjamas for day and evening wear. But It wasn't until the 1920s that pyjamas became popular and fashionable for women to wear as sleepwear and for at-home evening wear. Needless to say, Kamakura have a great selection of pyjamas for both men and women.

Written and illustrated by Graham Marsh
Illustrations: Copyright Graham Marsh


About Graham Marsh
Graham Marsh is an art director, illustrator and writer. He has written and art directed many ground-breaking visual books including The Cover Art of Blue Note Records, volumes 1 and 2, East Coasting and California Cool. He has co-authored and art directed Denim: From Cowboys to Catwalks and a series of books with Tony Nourm and on movie posters. More recent books are The Ivy Look, Hollywood and the Ivy Look, Jazz Festival, The Beat Scene, French New Wave: A Revolution in Design and a 50th Anniversary volume on Woodstock plus a book on the early years of Ronnie Scott's Jazz Club. He is author and illustrator of a children's book called Max and the Lost Note. Marsh's illustrations have appeared in magazines, newspapers and on many CD and album covers. He has contributed to numerous publications including Country Life and Financial Times.
---